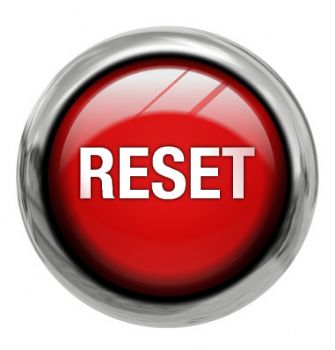 It's been 19 days since I've totally ignored anything and everything to do with exercise, nutrition and tracking in general.
In these 19 days I've been on autopilot - just cruising on habits formed in the year before. Also the side effects of having a smaller tummy - even with the worst intentions after seeing unhealthy food I just can't eat beyond a certain point.
So all in all - even in these 19 days I haven't gained any weight - actually I've joined college so it's been more hectic and stressful and I've hardly had time to over-indulge in anything.
Aside from that my other half said I actually look thinner than before - possibly from not doing any exercise these 3 weeks - i.e. strength training which causes water retention.
So I am quite happy.
Only thing is, I just feel like this isn't good enough as I'm not eating healthy - I'm just eating whatever I can find - mostly chicken wraps, chicken burgers, fries etc.
So before anything happens and I start gaining, I'm going to take back control and get back into good habits.
I can aim for losing 1kg from where I am now, see how it feels and stay there - because self betterment is a continuous process and it certainly doesn't stop with a certain number.
One way I can say I have lost my yo-yo is that I have stopped going up drastically.
If anything I have stabilised like never before and I am grateful to sparkpeople for this.
I will keep going and improving myself more and more.