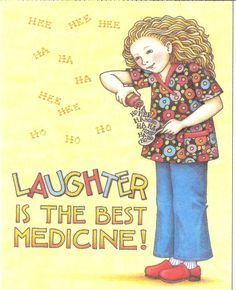 Yesterday was a rough day. Today is too. Hopefully my strength will improve through the day. Sometimes when things are challenging all you can do is HANG ON, try to smile and LAUGH.
Many images have small meaningful print. Please Press Control and the + sign at the same time to enlarge the images.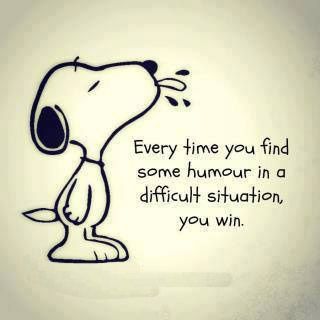 DH and I went for our morning walk. I was so EXCITED to get out of the house and walk on the new gravel trail that hugged the hills under the filtered sunlight. I LOVE WALKING. It's a PRECIOUS GIFT that I cherish the ability to do. I never take it for granted.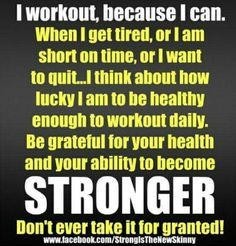 My body had other plans. I started on a new RX. for MS only to find I was having a reaction to it. It was only day 3 of the new RX. Unfortunately I have the kind of body that REACTS to most anything that comes into contact with it, medicine, food, dust, and pollen. I have no control over reactions.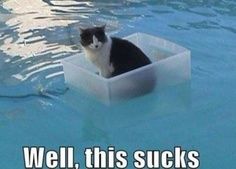 I didn't have a clue until I tried to get out of the car to find I could barely move my legs, much less even take a step. I figured if DH and I linked our arms together that my legs would remember how to walk as sometimes they need the linking to get them going. I was DETERMINED TO WALK.
Slowly we trudged up the hill together arm in arm like a loving couple would do. It was so slow. My muscles were fighting. It TOOK ALL MY STRENGTH to put one foot in front of another. My legs felt like lead, so heavy as if they were glued to the magnetic strength of the earth. I PRESSED ON hoping that the feeling would leave.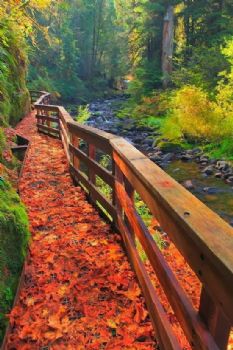 Within a short period of time I was out of breath, breathing hard like a horse that has been in a long race. It's part of MS. When the muscles are working extra hard to move, I get winded easily, very quickly. It feels as if the muscles are fighting each other instead of working together in a coordinated fashion. It wears you out faster. I took 4 breaks on our short walk, disappointed with my body not working. It wasn't that I didn't want to walk, I didn't have the strength and ability to walk yesterday. We managed to walk 1/3 of a mile when I had to stop.
Press Control and the + sign at the same time to enlarge the images.
My speech started changing, becoming slurred, hard to understand, like a drunk or someone who has had a stroke. My tongue felt heavy, slow, hard to move. I couldn't balance any longer without DH's arm. By the time we reached the car we had received several CONCERNED, WORRIED LOOKS from fellow walkers and joggers. I had to hold on to the side of the car while he unlocked the car and helped to lift my legs inside. I was loosing my ability to move, I was becoming PARALYZED. The muscles were not working. Yes, MS does that to you. If I didn't try to walk and exercise I would be paralyzed. I don't want to give in to it.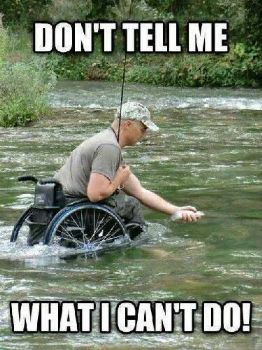 Sitting in the car I lost control of my trunk muscles. I could no longer control myself, I became floppy. When we got home I barely managed to make it to the couch with DH's assistance. I took off my Bioness and started removing my shoes, only to find I couldn't remove one shoe and sock. I couldn't move leg or bend it. I didn't have the strength to lift it with my hands. I broke down crying, shedding tears frustrated with my inability to move. DH had to remove my shoe and sock. Then he lifted me into his arms and gave me a slow, long, deeply meaningful hug to COMFORT me.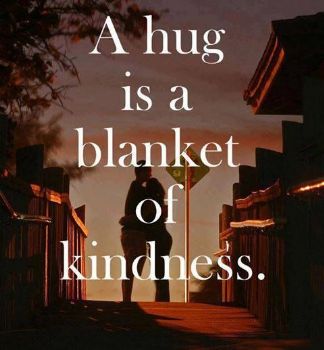 I spent most of the day in the recliner or bed, hardly able to move. I had to recline to support my floppy trunk. When I stood to use the bathroom or get a drink of water I would march in place holding on to objects. Yes, I had to get some steps in. It was super hard. I tried as hard as I could even with legs that felt like I could fall with the puff of a breeze and as heavy as lead. I moved. You see too many rest days weakens you. I have had too many of them. I am on my rebuilding journey.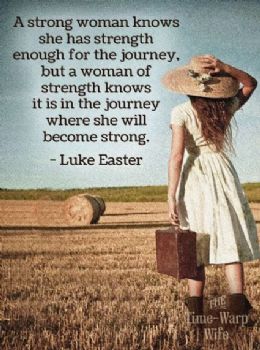 I contacted the company that makes the medicine. Apparently my body was flooded with too much of a good thing which shut the receptors down in the brain which make the muscles work. The fix is simple. I have to wait until it is out of my body. When my walking returns to normal then I can resume the patches but cut the dose down to 1/4 of what a normal person would take. I also will shorten the dose to a couple of hours vs. wearing them all day. Sometimes too much of a good thing is bad for a person.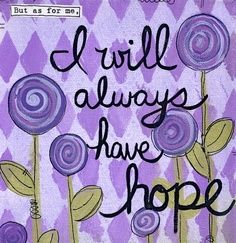 In the evening the effects of the RX. were decreasing a tiny bit. I marched off and on during the day even though it was soooo hard to move. I cheered myself up by posting funny photos on Spark. I was so sad until I saw some seriously funny photos which uplifted me. Laughter is the BEST MEDICINE. I smiled and had a cheerful attitude even though I could barely stand and walk. You see it's better to have a cheerful, uplifting attitude than to be with someone in tears, sad over what they can't control. I could control my ATTITUDE.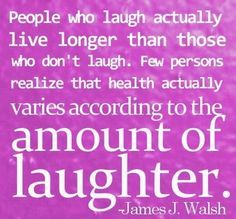 I couldn't even go outside due to the severe weakness. It was a furniture, wall holding day. I couldn't even get off of the John without help. Sigh. Laughter works for me. It helps me get through tough situations. Laughter is known for it's healing abilities. Laughter is IMPORTANT for health. I spread the cheer on Sparkpeople as I know what I feel may brighten someone else's day. Someone who many need cheering up as I did.
I am posting these facts because someone thought the photos were silly, not related to health. Laughter is the best medicine.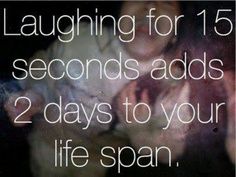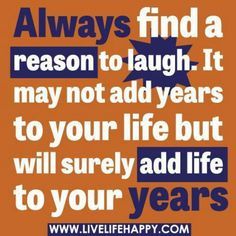 Laughter is a Blessing in our lives.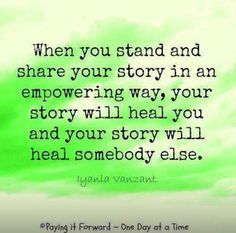 You see, I could of stayed in a bad, gloomy mood all day. It would of made the home feel gloomy filled with bad vibes, the kind no one wants to be around. OR I did what I did. I chose to laugh, be cheerful, to do healing things for my soul.
It was my way of fighting back. Dusting myself off, changing what could of been a gloomy day to a positive attitude. I did MINI SPARKS ALL DAY LONG instead of giving up. They were very tiny sparks, but they were sparks.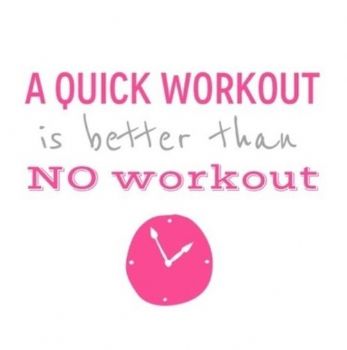 I FOUGHT MS all day. I fought hard. I got in 5,000 steps over the day. Yes most of it was holding on to the BACK OF THE RECLINER. I didn't let my reaction to the RX. stop me. I FOUGHT AS HARD AS I COULD. DH said I should rest, take it easy. Yes, I agree. But Sometimes the temptation to rest comes too often for me as the body has good days and bad days.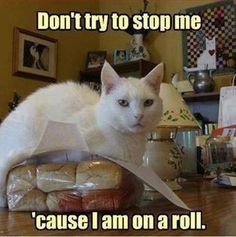 If I never got up and fight as hard as I can often my step count is only around the 3000 range. Days of 3,000 turn into weeks of 3,000 steps a day. I want more. I don't want my muscles to atrophy. When I only do 3,000 steps I go backwards in strength, my muscles on my legs shrink.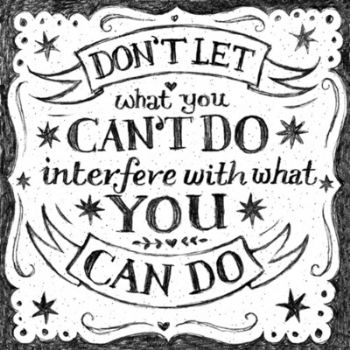 I had set a goal of 5,000 steps every day a while back. Since making it No matter how crappy of a day I was having I got in 5,000 steps. I met my minimal workout goal. I have higher goals for normal days - when I feel good.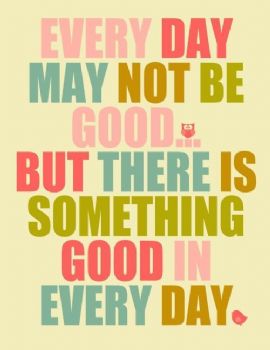 Yesterday was super crappy in my ability to move, but not my Mental mood. I got up and fought. I fought hard for ever single step.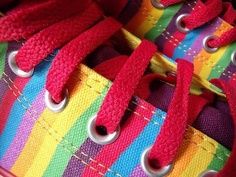 FIVE THOUSAND PRECIOUS STEPS !!!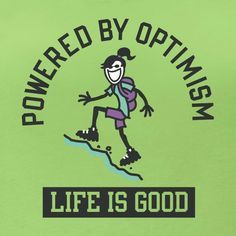 Well, I have to RUN. It's time to make some wheat grass juice combined with a zucchini, green apples, cinnamon, turmeric, and ginger.