Friday, October 11, 2013
When you are hurting and you are needing help, you can reach up to your Creator, our Lord Jesus and Heavenly Father.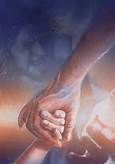 He will hold you in the palm of His Hand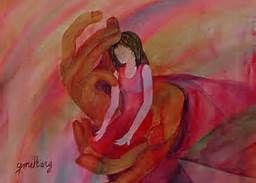 He will carry you through the difficult times in your life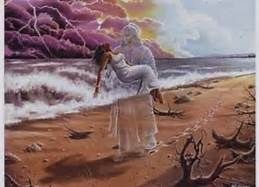 Just throw yourself into the stream of God's mercy and His current will carry you through.
HERE IS GOD'S PROMISE
Isaiah 43:2 When you pass through the waters, I will be with you,
and through the rivers, they shall not overflow you;
when you walk through the fire, you shall not be burned;.......
Below is a link to the song, I Need Thee Every Hour" sung by Jars of Clay
www.bing.com/videos/sear
ch?q=song+i+need+thee+ever
y+hour&FORM=VIRE1#view=det
ail&mid=37F3B321BF54F80B91
8237F3B321BF54F80B9182