Friday, October 11, 2013
Well Spring has sprung on our little island of Tasmania. Lovely we get to see it looking so beautiful before the crowds arrive for the Tulip Festival tomorrow in Tassie's North West at Table Cape and Wynyard.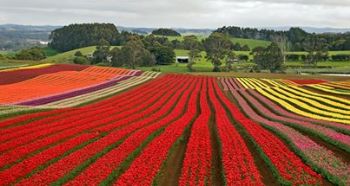 Then we head to Cradle Mountain to see Dove Lake at sunset, still in the North West.
Extraordinary shot of the Aurora Australis and the Milky Way on 2nd October 2013.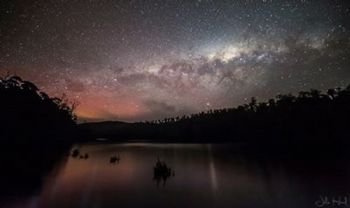 Must head back home now to the South but not before stopping to shoot a pic of the oldest catholic church in Australia, at Richmond, Tasmania.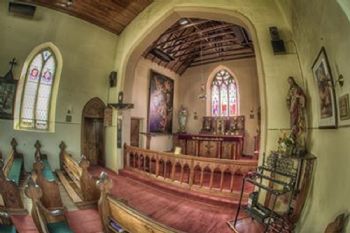 Down further South from where I live at the entrance to Hobart's River Derwent on the edge of Storm Bay sits The Iron Pot lighthouse.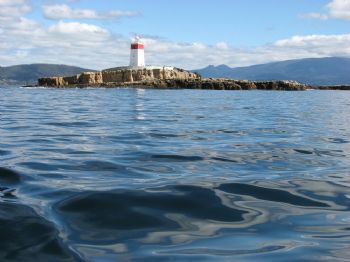 Heading home now and couldn't resist showing you one of our bus stops. This one is at Ferntree, not far from my home. Really inviting place to wait to catch a bus, yes.
This is a truly amazing sunrise taken at Dynnyrne, which is a suburb of Hobart our capital city and 9 kms (5½ mls) from my home.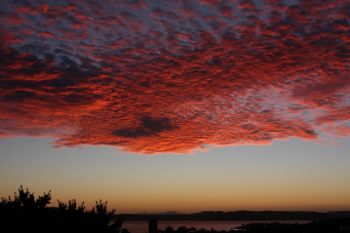 I hope you have enjoyed a brief tour of Tasmania in October.