Well, itís been a whirlwind since I wrote a month ago. I really hope the pace of life slows down a bit, but with the upcoming holidays and birthday celebrations, that hope is pretty small.
Regarding sticking to my goals set in September, once again I think I only get a ďfairĒ evaluation. But, I promised myself I would at least review them (bonus points for that?!):
-Dedicated exercise 5 days/week: I did this for the first weeks but then started slacking. Iíve been even worse this past week. Iím feeling quite overwhelmed & fatigued so I called my thyroid doctor to move up my next evaluation. Work was incredibly stressful for the month of September, when I actually was keeping up with exercise, now that itís slowing a bit I seem to be overcome by exhaustion instead of energy? Ah, well, zumba tonight Ė onward. I figure I get a few bonus points here, too, just for making the effort in light of how crummy I feel.
-10,000 steps 4 days/week, 6,000+ other days: I made this one until just this week.
-Healthy eating, limit alcohol, limit white carbs: Not so good here, but I could have done a LOT worse (small bonus point). Iím desperate to not fall into the fall treat hole (ravine!) that grabs me every year from Oct-Dec, but I can already feel the pull. Sigh.
-Track food 5 days/week: Even worse with this. I still canít figure out why I donít just stick to this when I KNOW it works for me. I am avoiding accountability, I guess.
Just checking in with SparkPeople helps keep me from going off the deep end, and Iím still doing that (another bonus point?).
I think I will change up my goals for the rest of October to make them easier to follow and track:
-Track food AT LEAST M-Th (Maybe I can do it if it doesnít seem so constant? If I can get in the habit even a little it will help).
-There are 22 days from today until 11/1, do at least 20 minutes (or more!) of dedicated exercise for at least half of them (Do NOT completely backslide because of fatigue and celebrations!).
-Remind myself daily of a reason why I need to stick with this program!
Another September goal was to write down positive reinforcementsÖ I didnít do it nearly enough, but I did like these, so I will leave you with these affirmative words: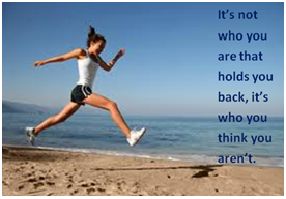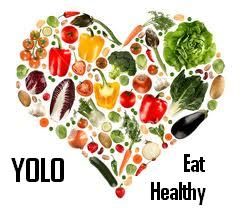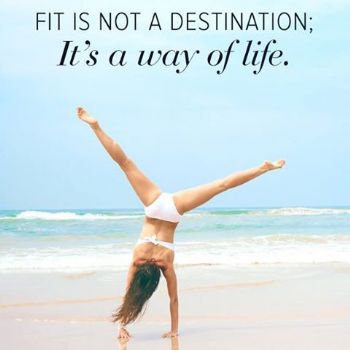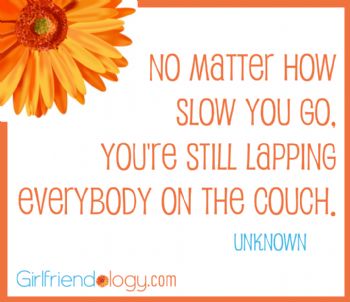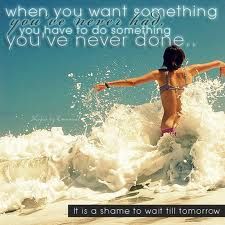 Does anyone out there have motivation or advice? I'd love to hear it!