Thursday, October 10, 2013

I don't know what to do with myself. I haven't been under 150 lbs since 2009. A strange phenomenon has begun. People treat me differently. Everywhere. I'm getting better service when I go shopping and more people acknowledge my existence than usual. The other day my mom brought me to see her coworkers. I haven't seen these people in 4 years. I don't even know who they are lol. When I led in a potential candidate to take the test at work, he checked me out. Of course I'm used to attention being negative so my first thought is always "WHAT. STOP LOOKING AT ME." Sigh.
I got invited to the Hunger Games Catching Fire premiere with 5 other coworkers. It's on the night of November 21st. We're catching the double feature which plays the first movie then shows the 2nd. 288 long minutes of movie time with all that buttery popcorn smell. I don't even like popcorn but it's the movies. Like, I don't even see the point of going to see a movie unless you get popcorn. You pay for the experience. Back in high school I used to get a large soda, a pickle, cheese nachos, and candy. In recent years I just got the popcorn. Then I stopped going to movies about a year or two ago because I was afraid of seeing someone who knew me. Then I stopped going outside in general.
I don't know. It's just weird right now. It's a whole new life with just 27 little pounds of fat gone. Blows my mind.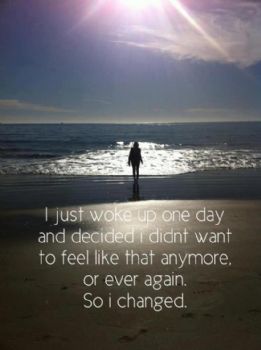 75 days left.