Thursday, October 10, 2013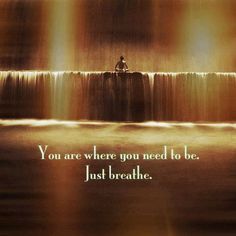 Sometimes we get in such a hurry and wonder if we did something else, could we get there faster? Would the journey be easier? Would we be happier?
Last night, I was taking a class to meet a continuing education credit for one of the professional licenses I hold. I chose a class on Adult Obesity ... that will come as no surprise to folks who know me! I told my friend later in the evening how upset I was by one of the statistics that I read. Bariatric surgery is "recommended for people who have clinically severe obesity (once called "morbid obesity") and have failed to lose weight through diet and exercise. Weight-loss surgery is suggested for people with a BMI of 40 or greater, men who are 100 pounds or more overweight and women who are 80 pounds or more overweight."
100 pounds or 80 pounds overweight! That astonished me! I know I've heard some friends be offered surgery with such pounds to lose, but I thought perhaps it was their health circumstances that added to the mix. It seems it's an across the board equation.
My thoughts went to I've seen so many of us at SparkPeople lose 100, 125, 150, 200 and more pounds! It can be done and without risky surgery. Yes, I believe there are times when surgery is necessary, but to offer it so eagerly seems a shame to me. There are healthier options for most of us.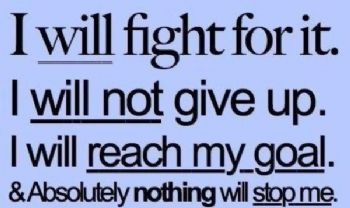 It's a daily journey where I wake up and make the choice to work my plan again. It isn't new. It isn't different. It's healthy and it continues lifelong. Changes post-surgery are lifelong too. The risks are simply different ... from my vantage point any way.
Either way we choose to make this journey ... dietary changes and exercise alone or surgery and then the dietary changes and exercise, we follow similar paths for the rest of our lives to have continued success.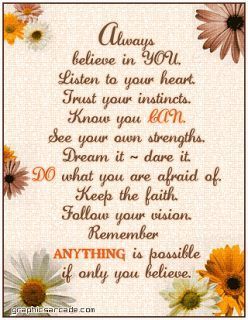 Always believe in YOU!