Pantry
Wednesday, October 09, 2013
How you sweat was yesterday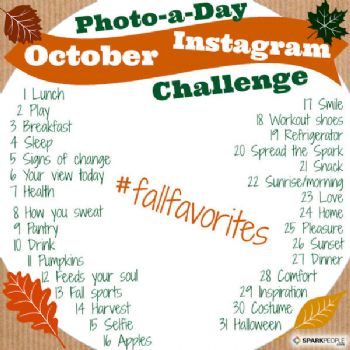 Today is pantry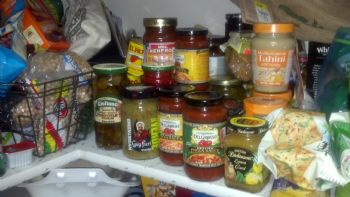 I had a bad day yesterday, I was so SORE I could not move.
I did 1/2 hour of kettlebells on Monday, I did the same thing last week
and I was fine.
I don't know if I was doing deeper squats or what but I was
so sore I couldn't move yesterday. Today I'm going to try some arm moves
and the treadmill.