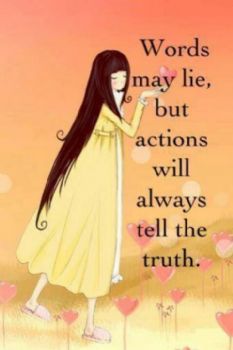 I haven't been totally on track.
Close, but not quite good enough It feels so frustrating.
It's hard to cheat on yourself to cause slow downs in your progress.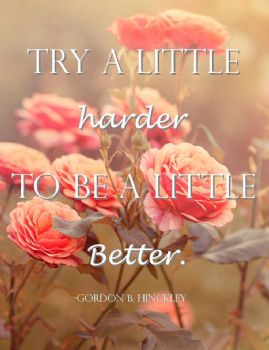 I maintained my recent 5 pound weight loss which is an accomplishment.
My walking has improved overall, distance, length of time, speed of walking, gait, and strength. I am seeing IMPROVEMENTS in my abilities. (I am still have a long ways to go with healing the MS symptoms, but there is much improvement lately.)
I am grateful for my progress.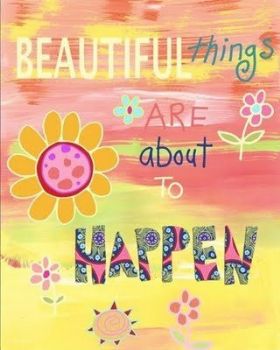 I am super glad for the Bioness. It really feels as if it's helping the nerve connections. It feels good to move more.
I am getting out more often to work in the flower garden for short periods of time. I enjoy deadheading the roses and old flowers to keep things blooming. When we went to Trader Joe's we found a lovely lemon balm and lemon verbena plant potted up together. Today I will re-pot them into a larger flower pot so they can keep on growing. They will make some tasty tea this fall. It smells so nice.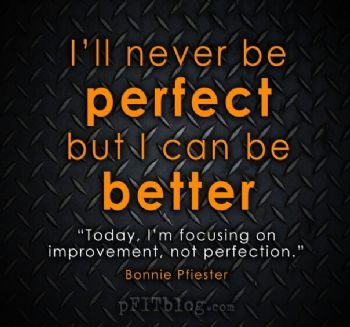 I made a mistake. My diet slipped a bit. The other day I ate a Morningstar sausage. DH was eating one of the gluten-free biscuits I make topped with eggs and cheese. While I can eat the biscuits without any problems and the egg, it was the sausage that undid me. I reacted badly to the ingredients.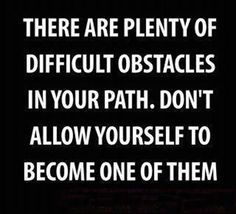 It's made with all kinds of processed stuff that my body doesn't know what to do with. I started coughing, my lungs filled up with mucus leaving me feeling like I was drowning. I coughed and coughed for at least a half an hour. Then my stomach started hurting big time. Crap, Crap, Crap.
I LET MYSELF DOWN.

I gave into TEMPTATIONS, to smells, a craving. It's so frustrating not to be strong enough to always say no. Stupid me made myself sick. I know better.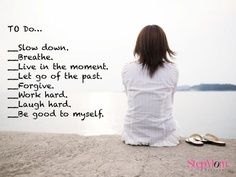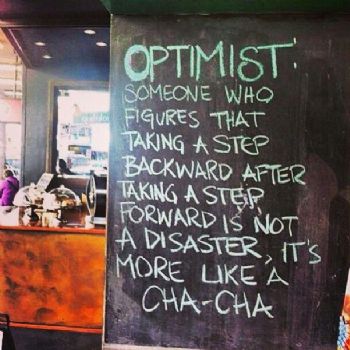 Today I am better. Its time to get BACK ON TRACK.
Yesterday I started on two homeopathic patches for MS. Yesterday I didn't notice much of a difference. Today WOW, WOW, WOW. I woke up feeling revitalized, energized, stronger, more alert. (I still have some fatigue, but it isn't as bad.) Yesterday I didn't take a nap for the first time in months. Colors seem brighter, I was singing to the poor cat off-key. One of the ingredients I read causes the neurotransmitters to work properly. Yea. It's not sold by prescription.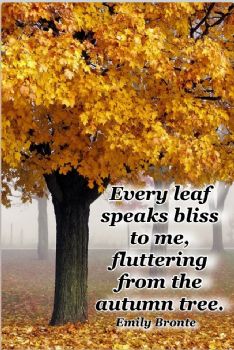 10/7/13 5033 steps. I started working out later in the day. To late to get caught up. It was the day I ate poorly and made myself sick with Morningstar sausages. Ugg. In the evening my energy finally came back a bit, enough for a short workout.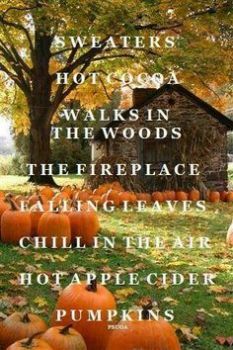 10/8/13 I got in 8,056 steps. Not to shabby after being on the run yesterday.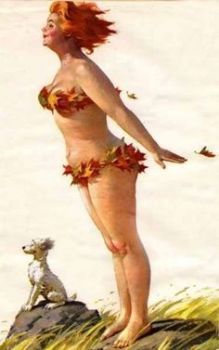 It's time to walk, walk, walk. Got to run, it's time to face the fierce winds that make it a pony-tail day.