Wednesday, October 09, 2013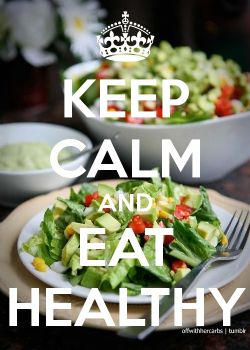 Ever think about getting that PERFECT salad? Know that a daily trip to the local farmer's market is out of the question? It is for me and I really do want to have a nice salad every day ... most days twice a day! Is that to much to ask? I hope not, because I'm asking!
Well, I've found a couple of things that are really working nicely for me!
Living lettuce!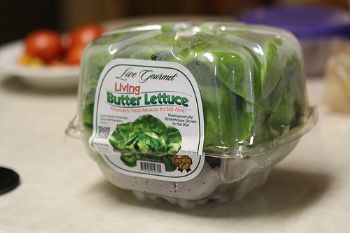 I bought it first at my local farmer's market but when I ran out of lettuce a couple of days before the farmer's market, I discovered that one of the area chains carries it too! Wonderful!
Living lettuce comes with it's root ball attached!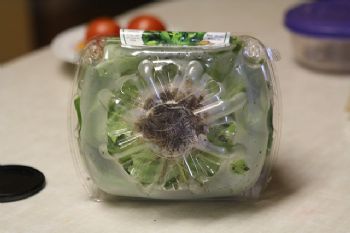 I simply break off the lettuce that I want to use for my current salad and leave the rest to continue living until I'm ready to use it. Today, I bought some living lettuce and the date on the container is two weeks out! How's that for AWESOME convenience?! Fresh lettuce that doesn't wimp out in the bag!
I did buy a nice salad spinner to gently dry my lettuce leaves.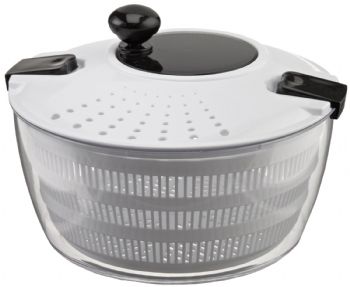 What a wonderful salad! What a great way to provide something yummy for myself!