Tuesday, October 08, 2013
Honey, let's redo the bathroom.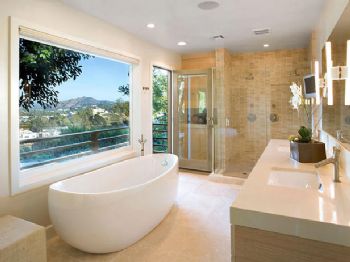 What She(WMBO) sees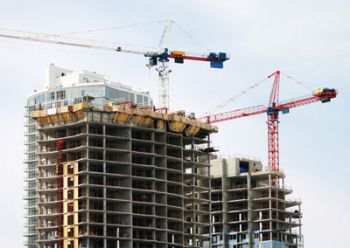 What I see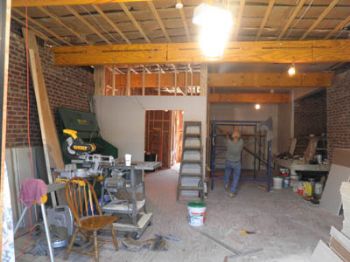 What the family sees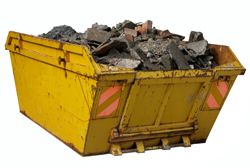 What the neighbors see
What Lowes and Home Depot and Len the Plumber see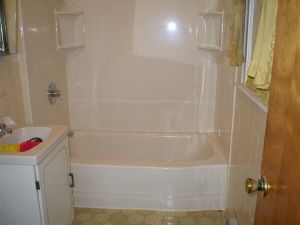 What we really get
No. It's not done yet. And the third picture is really much worse.
Just having fun here.