Tuesday, October 08, 2013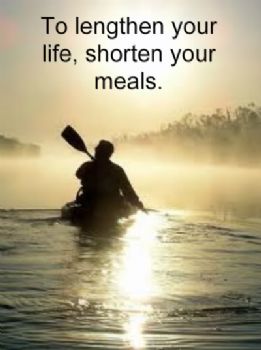 That's pretty profound! "Just" shorten our meals. Easier said than done ... sometimes. Some days we do it just fine. Then come the stressful days, the food pushers, the trigger foods, etc. What happens then?
Every day, eat to live. Make healthy choices. Always. Remove the triggers. Stand up to the food pushers. Be your very own

! Super Heroes come in all shapes and sizes and you can truly be YOURS! Honestly ... YOU will be the very best hero you've every had because YOU are always with you!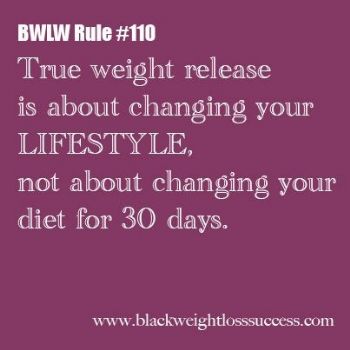 So, here's the plan! Change your lifestyle! Pick the healthy foods. Get some exercise. Stand up to the food pushers. Take care of you!!! Not just for the next 30 days or 60 days or however long it's going to take to lose this weight, but for as long as your two feet carry you through this earth! YOU are sooooo worth the effort!
And remember ...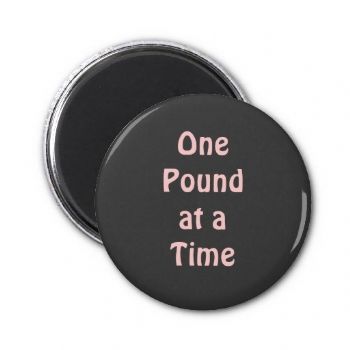 YOU can soooooo do this!