Monday, October 07, 2013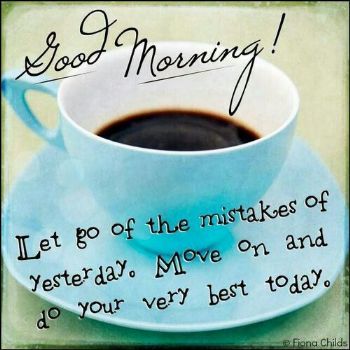 GOOD MORNING !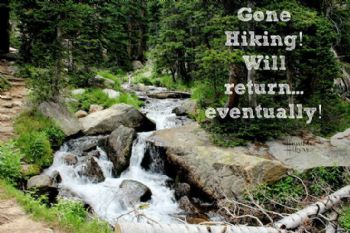 Yesterday my husband and I took the road less traveled. I had so much fun. It kind of felt like we were on a mini hiking trip, exploring new territory.
We choose a new walking trail to explore.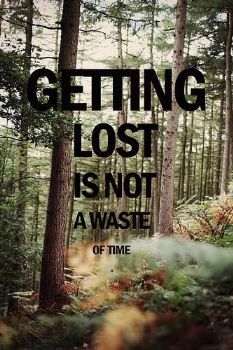 It was so beautiful with all the oak trees lining the gravel pathway. It wound around the base of a tall hill, gently hugging it like a close friend would.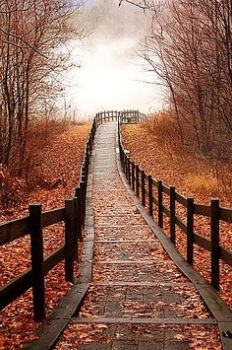 The morning air was crisp, fresh, cool. The oak leaves sweetly scented the air as we walked. Acorns were scattered all over the trail, crunching underfoot as we walked.
It's hard to imagine such a treat found in the city tucked away like a hidden gem. There was few walkers out, so we felt like we were on an enchanted trail.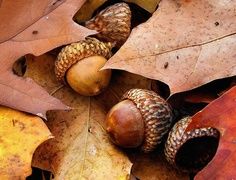 Natural springs rose up out of the ground gently watering the hillside. Some of the water flowed down the hill to a dry meadow creating an oasis wherever the water went. One could almost imagine wild animals coming out at night to drink from the fresh water here, their footprints were pressed into the orange clay soil surrounding the trail.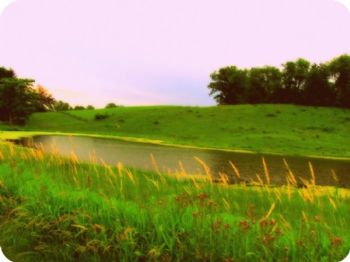 It felt so PEACEFUL walking on the trail. It felt soul revitalizing. It was Energizing in its own way to feel the music of the earth.
Our walk was 1.5 miles. I was happy as I am walking further every few days. I am needing less rest breaks as I improve. The Bioness continues to help me improve. It's gradual, slow progress. I am thrilled.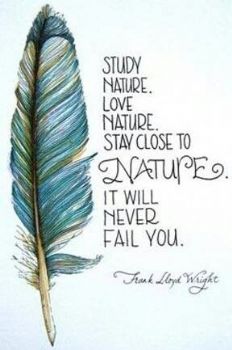 Yesterday I completed over 10,000 steps.