Monday, October 07, 2013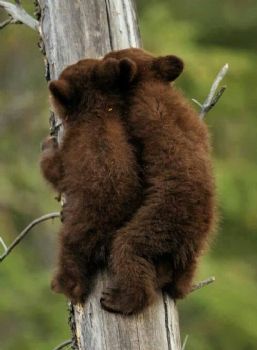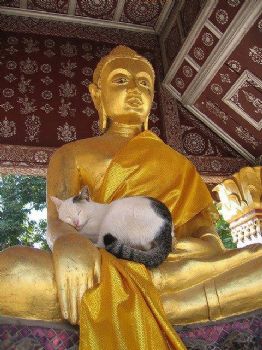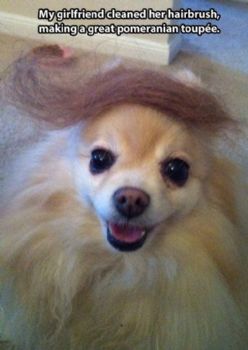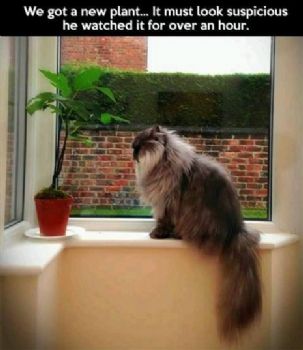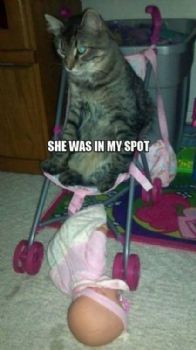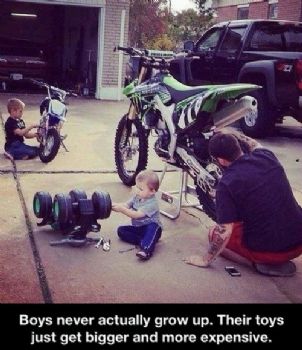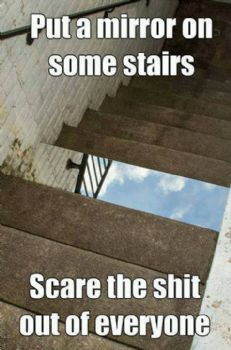 Hi all!
I try to thank you all for commenting on my blogs, but most days it is tough. I LOVE you all, and your comments make ME laugh! If you don't get thank you's from me often enough, please know that I do appreciate you so much!
I just wanted to let you all know this, just because I treasure your friendships so much, and I get feeling really bad when I can't get back to everybody.
I hope you all have a great week ahead!
Big