Look up
Sunday, October 06, 2013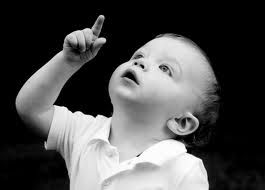 When things get you down. Look up. You can be what you want to be. I am on my way to what I want to be.
No exercise, it was my day off. I haven't lost weight yet, but I will.
Today I ate well and had an enjoyable Sunday in my house with the TV and my husband. I talked with him about why I put the pounds back on. He really thinks he supports my weight loss efforts. I guess I need to trust that he is supporting me and tell him when I feel like he is sabotaging my efforts. Truth is, I have sabotaged myself at times. But that is in the past. Today is a new day.
My head is up. I am not feeling down, because I know I am on the right track.