Sunday, October 06, 2013
In my team, Inner Healing, we have a sticky thread where we can list "small" victories and share and

I also

in the wonderful

TEAM! I shared that my victory is that I found a mini part time job for the Medicare rush coming up as people sign up for plans. The lady works out of her home and is very nice, and I am excited that I can help. It is only 4 hours per week but that's more than I have now.

Also, I completed the Better Sleep SP Challenge and now I am ready to implement the new knowledge to sleep better.
AND I set up my goals early for the Hogwarts team and I am moving forward already with them.
AND all of that while having my MS acting up and being on steroids for them and having my vision and hearing affected.


SO, without your support, ALL OF YOU, most of this would have been too hard for me to do alone.

I LOVE YOU VERY MUCH!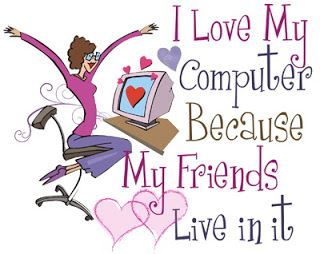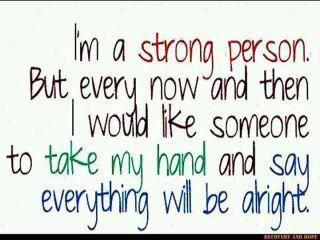 Thanks for visiting my blog today.