Sunday, October 06, 2013
Are blog assignment this week for the Aspire & Inspire Buddy Support Group Challenge is to write about my progress the past month and my goals for this month.
SEPTEMBER PROGRESS:
My progress has been mostly digital scrap related. On ScrapbookFlair (
www.scrapbookflair.com/S
uziKatz
) I won 2nd place for "The Pitter Patter of Tiny Feet".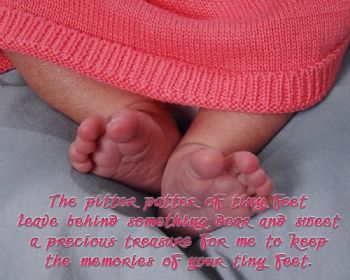 This one was chosen by ScrapbookFlair as "Weeks Funniest Scrapbook. It's a photo of a deer a took when we visited Casper Mountain in Wyoming and were feeding the deer.
I was also chosen to be on KittyScrap's Creative Team (I'm on five now). A CT creates layouts before kits are released. Photos in my photo gallery are from her kits: "The Exorcism" and "Guardian of the Dead" on my front page are her kits, as well as my current icon, and "Autumn Fairy", "Autumn Girl" and "La petite sirene"
Fitness related, not good. 2 days totaling 300 minutes and that was either housecleaning or yard work.
OCTOBER GOALS:
Try to find my motivation to start doing more physical activity other than house and yard work.
Start a new Beth Moore Bible Study on my own with my homework books.