Sunday, October 06, 2013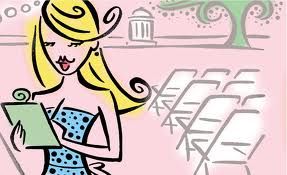 Today is going to be busy. I have to go to the soon to be in-laws and measure out the weeding area so we know where to put the props. Than it's the task of getting said props from my house to theirs this next few weeks. Plus setting them up.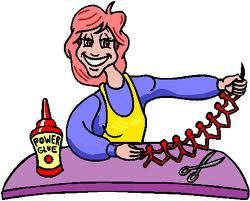 Then I have to divided up my time into three categories. Crafting, Studying time, and Exercise. One nice thing is that I realized I don't have to be bringing my science book to class. That will be a nice relief off my back while walking to and from school. I'm not going to let myself wimp out and not do it.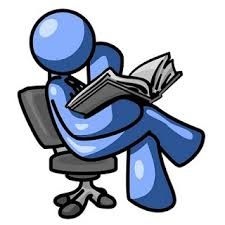 Of course Studying is the most important thing to do. I have to get my reading in or I'll get lost. Plus I have to be ahead of the class by Oct 30. I have to take a test two days early, because I'll be getting married. So study study study till my little head explodes. But, still manage to get my dress and everything else completed.