Saturday, October 05, 2013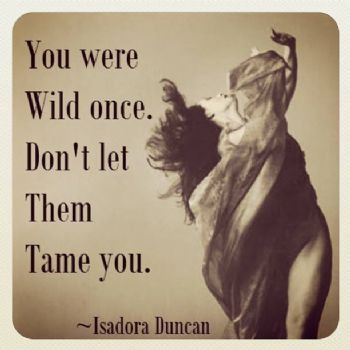 This is part of my problem. See I'm a Wild Child, I've never wanted to be a proper ANYTHING! I never wanted to fit in or be a part of convention.
But life has tamed me. I have a son who will need me(or someone) to take care of him until the day he dies. I am the only one currently earning a stable living to pay the bills in this house. Life has forced me to be a grown-up and act responsibly. This has caused me a ton of depression and stress.
I have a wonderful hubby who TRIES to let me be me. He is also my biggest saboteur. See, he was homeless and food = love. There is WAY too much food in this house. And he makes certain that he gets every one of my trigger foods every time he has any cash.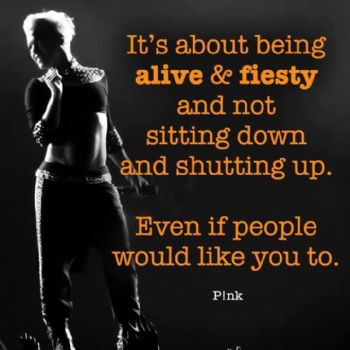 I need to claim this to claim my heath and my life. I know I can do this. I know I can be healthy and strong. I know I can find my wild and be happy. I'm not certain where to look but I'm going to start following my heart. Hopefully it leads me home.