Saturday, October 05, 2013
According to my plan, I needed to run 30 minutes today and I did:
Miles: 2.38 miles
Pace: 13.01 (speedy is not my middle name)
Intervals: Run/Walk 35 secs/20 secs
Weather: Soupy at 70 degrees and 90% humidity. It was 'close' as my mom would say, I would say I got hit by a wall of moist air. Where is that beautiful, cool, fall weather?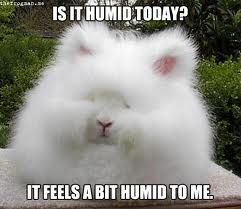 In other news the scale showed a loss this morning, which I'm sure is water weight, the fact I ate within my calorie ranges this week, drank a boat load of water and ramped up my fitness. Makes me wonder just how much I was eating before--yikes. But going in to the second week seems to be the hardest for me, so one day at time (and I have a birthday party to attend this week, too).
On my list for today: Hummus and bran muffins!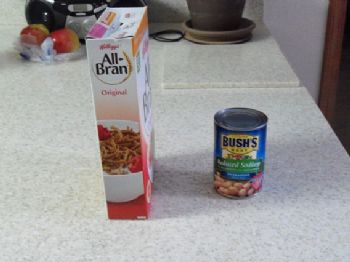 **Note: I made bran muffins last night but left the out the baking powder/soda so we have bran hockey pucks. Husband called a do-over--I could only agree.
Have a safe and Spark-filled weekend!
P.S. And kids, if you're going to make baked goods make sure to put the leavening in, if the recipe calls for it

.