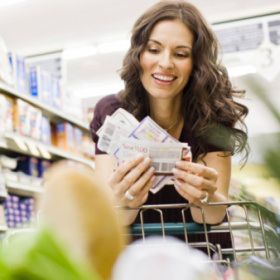 Got some pretty good coupons, and sales this weekend. Already hit the meat sale today. I need to get stocked up on some basics again, since it's the first of the month. Later today I'll be getting 12 dozen eggs for $0.99 plus a few other items.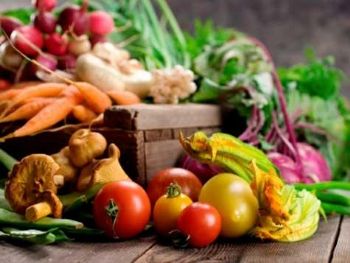 On Sat. I'll be going to a different store and get 15% off my entire produce order.

On top of that the bag lettuce is on sale for $0.99, after store coupon, plus I get an extra 10% before the 15% off the entire order. Don't think there is any excuse out there to not eat my veggies and fruits now. Heck the baby carrots are only $1 a bag this week, plus some other pretty sweet deals.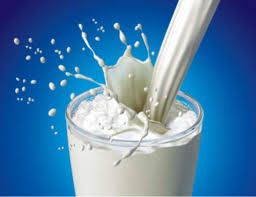 My milk will only be $1 per 1/2 gallon. I love this kind of sale. Can get two different types for me and my fiance. He prefers to have only whole milk, where I don't want all the fat. Typical male, at least frm what I've observed, he drinks it all way to fast. I swear I got to go buy him milk at least every 1 and a half weeks to 2 weeks.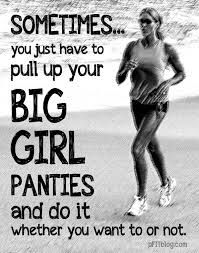 Since I got the groceries going pretty squared away I need to focus on getting the exercise in. School has started, and I got a lot of projects to finish for the weeding, but that is no excuse to not get the exercise in. I do plain to walk on most days, but think I should be planning on lifting weights while at the gym. I want to lose a dress size by my weeding day on Halloween. To do that I got to kick my shelf into doing what I need to do.

The schools gym is free for me to use, and it's got some pretty good equipment for the athletics to use. The main thing Is that I need to budget my time so I can make sure to hit them gym at least 3 times a week, and walk to and from school as much as possible.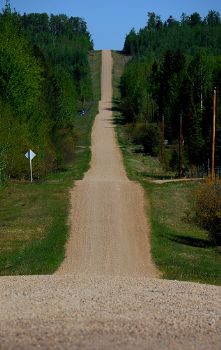 The walk to and from school is about 1 hour and 10 minutes. On top of that is up and down hills. So all together a pretty good sweaty work out. Plus I have the weight of my books on my back. That defiantly has to add in to the calories burned, or muscles build.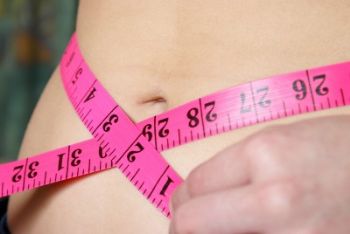 Can't wait to see the inches drop this month.