Friday, October 04, 2013
I've been thinking about this since yesterday afternoon and after watching The Little Mermaid again I've reached a decision. As you might already know, I'm a Russian citizen.

Earlier this year I had to renew my passport which required me to go to the closest Russian consulate to me in Texas. Well, now they want my family to journey back there again to pick them up. No, of course they can't mail them. That would be easy. Anyways, as you might also know, the Texas Renaissance Festival begins soon.
I had originally planned not to go this year because of all the drinking and food. But then I got to thinking. Once I reach my goal in December, I will not get the chance to visit the festival until NEXT fall. That seems like an awful long time to wait for something this awesome and I have no patience.
I have decided to go. I already requested the Friday before off work and I have the following Monday as a paid holiday. So for the weekend of November 9-10 I will be enjoying the festival in Texas. But here's my challenge to myself. I would like to fit into my specially made gown by the time I go. From what I remember, it has a 27-28 inch waist. I'm currently hovering around 31 now. CAN I DO IT?!?!! AHHHH!! My boss's idea "why can't you just take it to a tailor and made bigger?". Are you serious? That is so not the point you are now on a different planet.
My dress: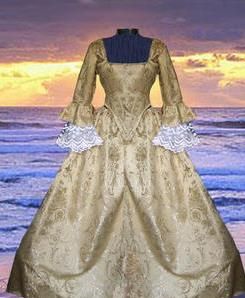 I expect to go OFF plan on those two days.

My plan of action is to start doing planks, continue with C25K, and increase my indoor cycling by another 10 minutes. I know you can't spot train and I have to lose overall body fat in order to make my waist smaller. I guess we'll see in about 5 weeks!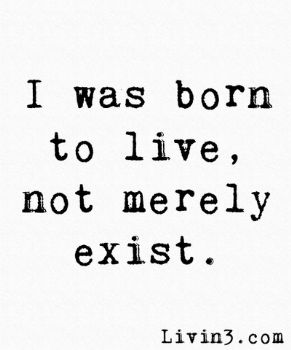 81 days till Christmas.