OK I will pick up this 'story' at the important part. Utah...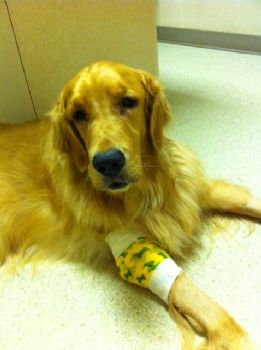 This was from Wednesday. We work that morning and he was licking madly on his elbow. He had a lump as big as a golf ball. He was not eating and felt really crummy.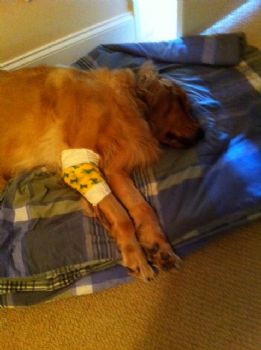 The elbow was infected. They call it hygroma. Super big dogs gets this from plopping down on their elbows on hard surfaces. They shaved and bandaged it and more of course. I need to change the bandage every second or third day.
He also had terribly dirty ears. Terrible appetite and out of wack hind legs. That is another story. The hind legs have been worse since his 9/1 cluster seizures. She did the normal blood work as well to check phenobarbital and liver levels.
Then we get home and my DH and I go out for dinner. That was nice. We are talking more and spending more time together.
Then...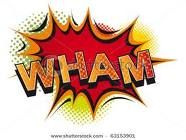 8PM seizure. NOT good. Oddly enough he did eat after the seizure though. I slept on the floor with him all night long. There was no way I was going to risk a moment in bed. No seizures through the night Thank God!
Then 11:30 yesterday another seizure. He had not eaten his breakfast and felt terrible. I called the vet again and she called me back between surgeries. It ends up his blood work had come back. Phenobarb was a little high (36 and we like it below 35) and his liver levels were through the roof (736 and 300 is a bit high). His prior high was 606 last April.
So off to the emergency clinic we go. They did an abdominal ultrasound. His liver dd not look bad (in the sense it did not look like typical livers with too high phenobarb levels). But his gallbladder look poor. They plan to do a biopsy type thing (something like it but less intrusive) this morning. I was not able to see the Neurologist as he was in surgery.
Overall I received better treatment then my last fiasco with the Emergency clinic. Then... as I was driving away, the Neurologist come out. I got out of the car and had a really good convo with him. We are hoping this is all a freak thing having to do with the infection.
They will do the test this morning and then hopefully just put him on another antiobotic. regarding the elliptic seizures, we will keep him on 2 phenoboarb (exactly where I want him) and 5 zonosimide and add one other med twice a day. This combination should work.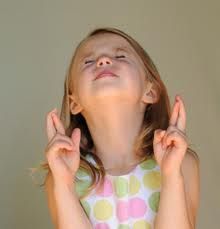 And hopefully all will settle in his system and we will do more liver and pheno barb tests later. I called this morning and spoke with a very alert knowledgeable person. I really feel like he is getting better care this time. Thank goodness. He had no more seizures.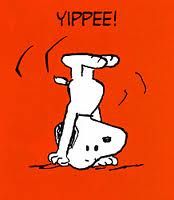 He is just super out of it and still had no appetite.
Positive thoughts for my pup are greatly appreciated.
Thanks so much for being there after my being away for so long.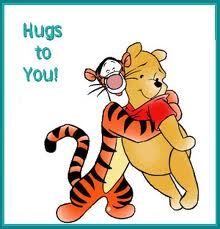 House drama (which started 9/26) in next blog.
Well, NO... more Utah news. I got a call from a Doc this morning that told me he did have another seizure last night at 7PM. I DO NOT KNOW how that can not know this. How can they not have the correct info.
Anyway, he has a temp and high white blood cell counts. He is still very lethargic and they want to do additional tests. They want to culture the hygroma on his elbow. They also want to do another liver test to make sure he is not going into liver failure or going septic. I need to look that up. They want to keep him today. Oh and his liver level (ATL) was 801. This is the one that I mentioned 300 is a bit high. NOT GOOD. My poor boy.
I am not sure where I am. I just want to curl up in bed and block all this out. Instead I will try to do some research i suppose and TRY to have confidence in the emergency clinic.
Since I am here I will mentioned that my kitchen has been torn apart for 8 days now. No sink, dish washer, stove, oven, anything. Workers are here twice a day at least. There are fans and heat working to dry the kitchen flooring and crawl space. The issue was a water heater pipe.
Life is just a challenge at the moment. I have been working from home to deal with all the people in and out. All that matters is that by boy gets better.
I appreciate your continued support.