Thursday, October 03, 2013
First of all, I'd like everyone to know how freaking AWESOME it was watching The Little Mermaid last night. The blu ray just... oh man. It was an amazing experience. That is my all time favorite Disney movie and I think I watched it 500 times one summer when I discovered it. Then I swam underwater in our pool for hours pretending to be a mermaid.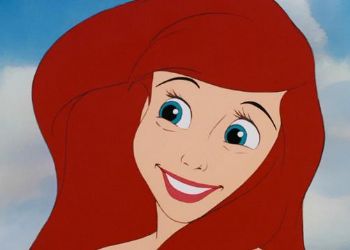 I'm insane.

I think everyone has their little 'a-ha' moment when they make that very important decision to really get serious with their health goals. For me, I was on Pinterest scrolling through some fashion pins and my boss's boss was talking about his wife and her success on Medifast. I joined the next day. Whenever I have a bad day or I question what I'm doing, I look back at those photos that sparked me to make the change. I'm not going to spam you with a thousand photos, just the favorite ones: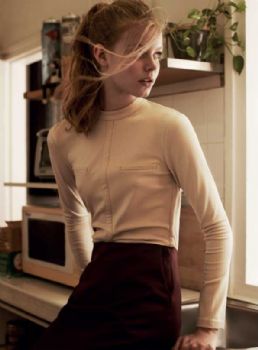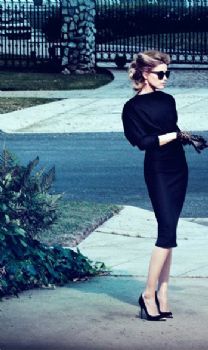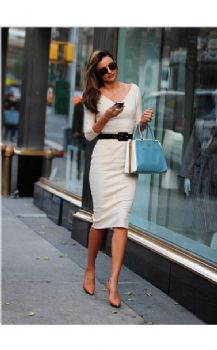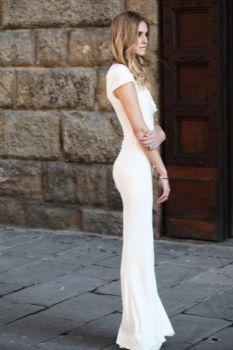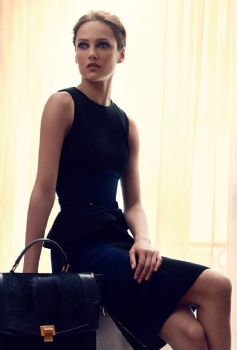 I hope to one day look this good.

82 days left.