Thursday, October 03, 2013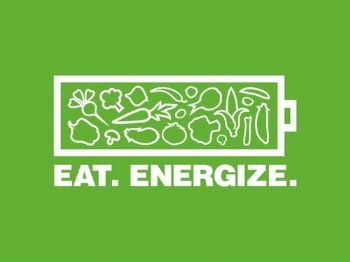 I've been struggling with eating more healthy. I need to track my food closer and plan farther in advance. It's been too easy to just make something quick but unhealthy - and it's costing me.
On a good note, I've been doing okay on the exercise front so that's a plus.
With everything going on right now in my life, I don't expect everything to be perfect. I'm just taking my victories where I can. Things will change.
Hope you all are doing awesome. What things are you doing to eat healthy today?