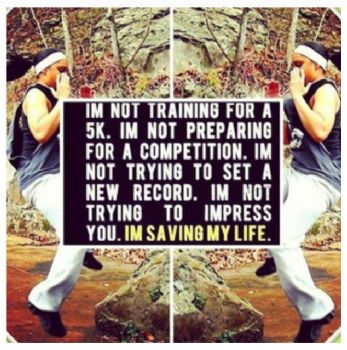 Today I need to prep again.
It's a day to PREPARE.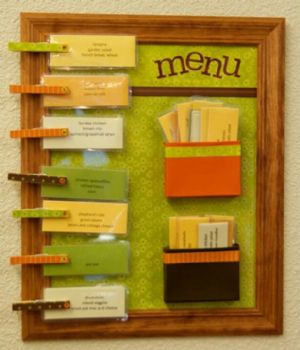 It's a no-fail menu planning. A way to stay in control of inputting calories.
It's a DAY of DOING for me so I CAN AND WILL STAY ON TRACK.
It's a GAME-PLAN.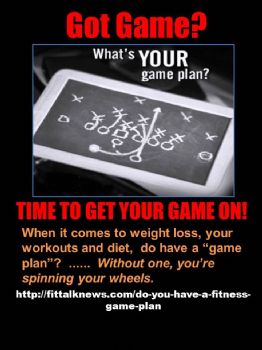 I will make up some fresh vegetable and fruit juice.
Maybe some healthy, low-cal filling soup.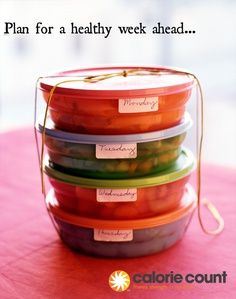 Make some fresh, homemade crackers.
Make some healthy craving, breaker alternative treats.
Prepping allows me to acknowledge my weakness and plan a strategy to OVERCOME it.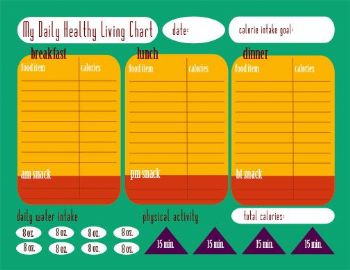 PREP DAY is so important.
If I don't prepare, it's hard to succeed.
NOTHING CHANGES. Old habits rule. Trying is harder.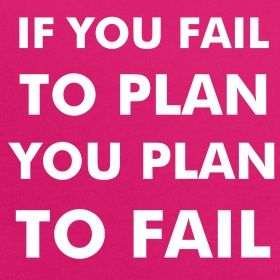 Lack of preparation makes it easier to give into temptations.
It's like going to the grocery store hungry every time you go into the kitchen.
Lack of preparation is like letting a fire go untended. It can be the fuel for an out of control binge, or impulsive fast food deals, and unplanned snacking.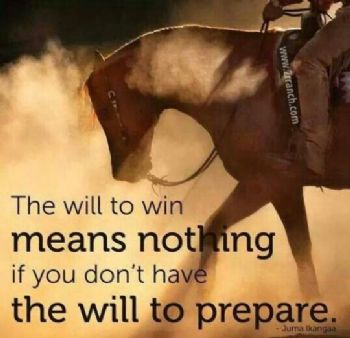 PREP DAY IS a golden KEY to success.
Preparing makes it easy to STAY ON TRACK.
It's easier not to be swayed when encountering temptations.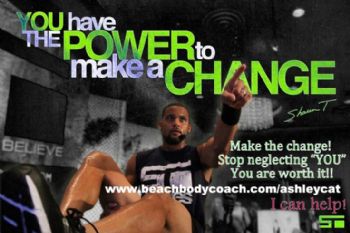 PREPARING GIVES YOU STRENGTH.
Prepping gives you more CONTROL over your workouts and eating.
Preparing gives you an extra dose of determination.
Preparing is the best thing I could ever do to stay on track, ensuring success.
Preparing is like a dose of WILLPOWER.
It is the POWER to CHANGE.
Nothing I have found can take the place of PREPARATION.
Preparing allows you to WIN.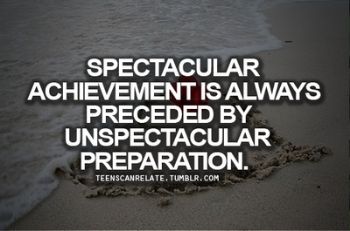 PREPPING allows you to OVERCOME the temptations you thought you couldn't.
Prepping puts YOU IN CHARGE.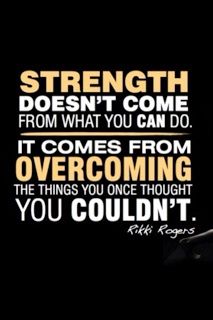 Today I am Prepping to Win.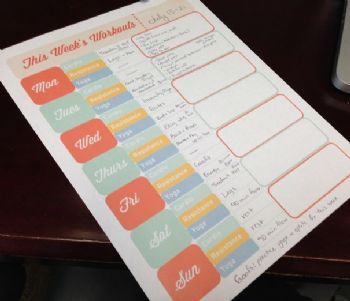 For a printout of the plan.
http://bridgetmcgahen.files.
wordpress.com/2013/07/this
-weeks-workouts1.pdf