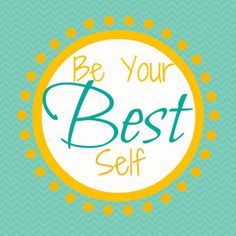 "I AM TRYING REAL HARD," I said to my husband as I was struggling to walk. My legs were fatigued on the walk back to the car. I had taken many extra rest breaks this morning. We were enjoying the peacefulness of the slight breeze encouraging us by cooling our bodies during our 1.31 mile walk.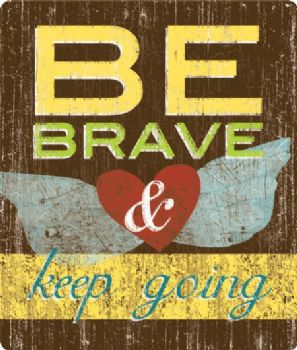 He responded back, "No, YOUR DOING IT."

My eyes popped opened wide.

I felt like gasping in shock. He's so RIGHT.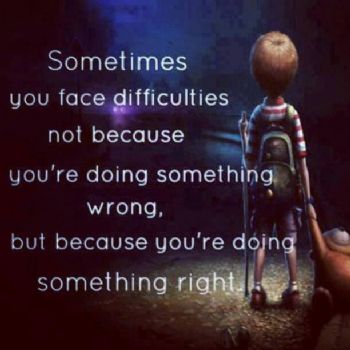 It was an eye-opening type of statement that hit my heart hard. It made me FEEL SO GOOD that he was aware how hard I was trying.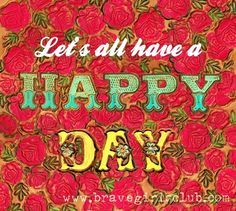 He doesn't mind how many rest breaks I take or how I cling to his arm for strength and balance. He's always there helping me when I stumble, supporting me, encouraging me to do the best I can. He is happy to see I am making progress, improving on my walking and that I am able to move more inside the house. I am so happy to finally be DOING IT. It doesn't matter how slow we go, how challenging the struggle is as long as we keep moving forward.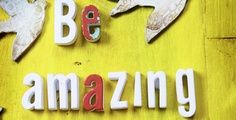 Yesterday I managed to do over 11,000 steps off and on during the day. We found a nice trail along one of the many creeks that flow through the community. It's lined with lots of oak trees which cast a gentle, filtered shade over our graveled trail. It was pleasantly cooling under the sunny skies. We are fortunate to find beautiful, healing, peaceful places to walk.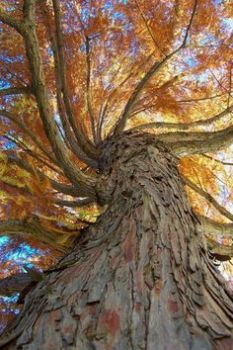 The day before achieved over 10,000 steps. That was such a thrill to be able to move my legs. Its not something I can take for granted due to health issues. My sparks are short and frequent as I still have a long ways to go on building my strength. I am thrilled with the progress. My muscles feel like they are recuperating a bit better, feeling a bit less fatigue.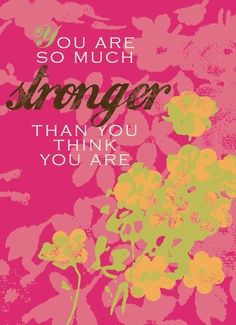 It's not easy for me at all to achieve so many steps. It's a tough feat, but I keep pressing on hoping to IMPROVE, hoping for POSITIVE change.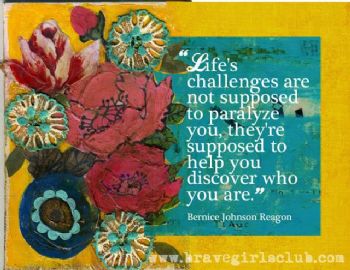 It feels good to come back from ROCK BOTTOM MS weakness. It feels good to rebuild my strength, to overcome what was holding me back. It feels good to be eating healthier, to make progress towards my goals.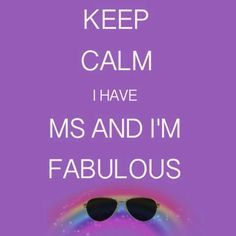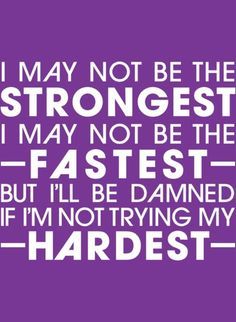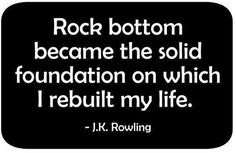 YOUR DOING IT !!! It's like a life-changing type of moment. A light-bulb turned on. I REALLY AM DOING IT.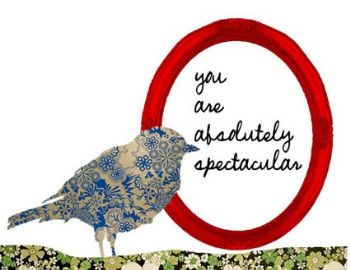 I feel my own best self emerging.