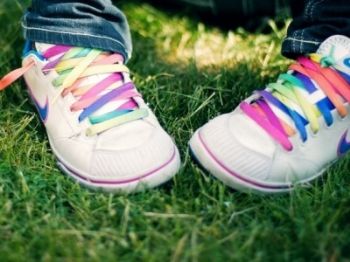 Yesterday the Pacific storm weakened it's strength on my body. YEA !!! I am doing GREAT today. HIP HIP HOORAY !!!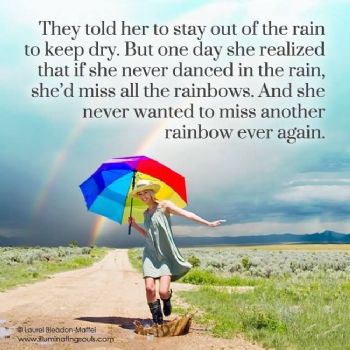 A beautiful DOUBLE RAINBOW was visible from our front yard. I always keep wishing for that MAGICAL pot of gold to show up. It makes me feel like putting on my PINK POKA DOT rain boots and SPLASHING, DANCING in the rain.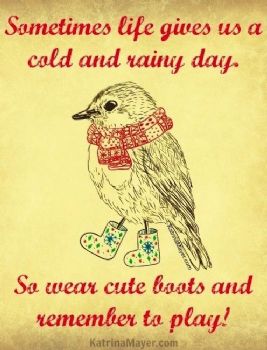 My fortune turned to better as the day passed. I felt STRONGER, able to move better - after my afternoon nap. The angry dark Grey and black clouds cleared away. SUNBEAMS shined down through the heavens above brightening up the afternoon skies. It was beautiful, the air felt brisk, crisp and smelled fresh something that only a good rain storm will do.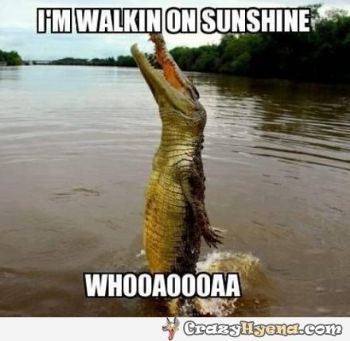 I woke up looking at my Fitbit. I had around 4-5000 steps accumulated. I had hoped I would be able to get up to 6000 steps. I still can only workout in short sparks.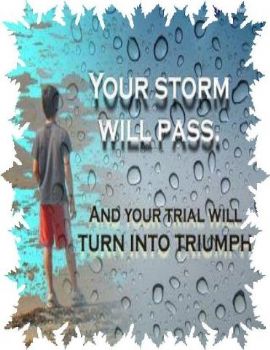 When I got up to 6,000 steps marching during commercial breaks, I didn't quit. My legs still felt strong enough after resting to press on. Soon I had 7,000 steps. That rapidly increased until. . .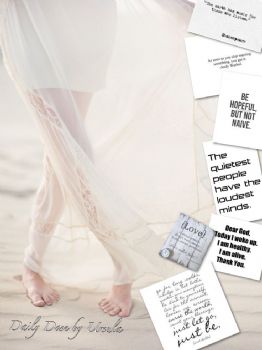 I got in over 10,000 steps !!!
It's a great accomplishment when you have MS.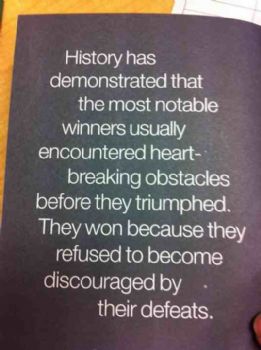 To further increase my happiness, THE SCALE MOVED again for me. My waistline is SHRINKING a small bit.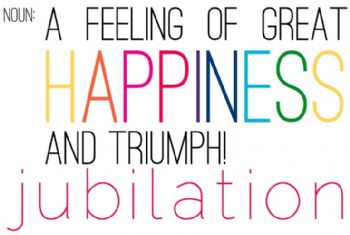 Welcome October. Bring on more positive changes.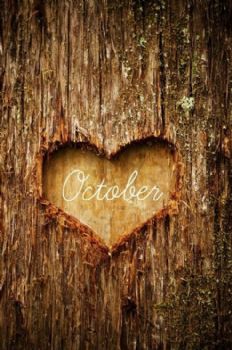 Today it's a walk down a colorful fall-colored leaf filled path to the creek.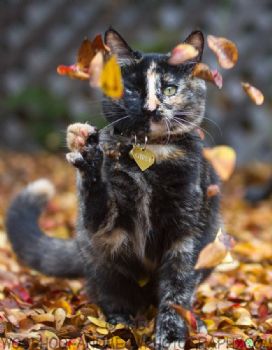 I am SMILING.