Omg, it's already October. Thankfully the time is flying. Before I get to my goals for October I want to go over my September goals and how I did.

Officially weigh in the 150s

Finish the 30 Day Squat Challenge

Finish the 30 Day Crunch Challenge

Survived the 4 day conference


Officially go down to a size 8 (I'm now a 6)

Celebrate the under 100 days to go mark

Bathroom staining project
Overall, I'd say a good month. It's a shame about the challenges though. Ugh. I super duper promise to finish the C25K program though! I started week 2 last night even though a work meeting ran over an hour late and I didn't get home until dinner time.
Goals for October:

Officially weigh into the 140s

Finish week 5 of C25K

Avoid ALL candy before/during/after Halloween

Squeeze into my pirate costume

Complete a wellness exam at my new doctor's office

Teeth cleaning
I think I can manage to do all of this!! LETS DO THIS!!!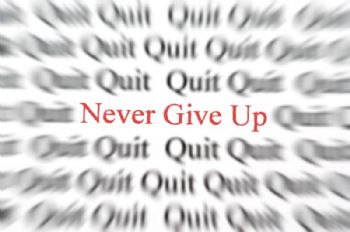 84 days left.