Tuesday, October 01, 2013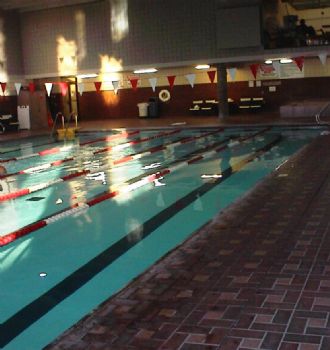 I'm trying to think... when was the last time I took swimming lessons? Maybe I can count high school swim class. That would make it 42 years ago, at least. Yeah. But this coming Thursday, I will be back with an instructor, who will (I hope) give me an assessment of what my stroke has devolved into in the interim, and work with me for the next five weeks on what I might be able to do to "get better", meaning swim faster.
I have never attempted to swim for speed before. New challenge. Must make cutoff, therefore, must learn to swim for speed and power in the open water.
If the private lessons go well, I could move on to the personal training level, maybe get a mix of gym/swim/bike/run going.
And lest we forget... still have to get the last two footraces of the 2013 season fit in.
LIFE is good. Training is terrific. Spark on!