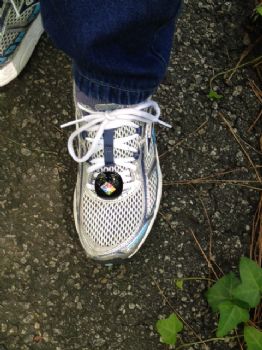 For the past two weeks, I've been using the new Spark Activity Tracker! What a great piece of technology! And, it's the only activity tracker that fully integrates with the free tracking tools at SparkPeople! That means, with the Spark Activity Tracker, we can track our activity, food, and weight all in the same place where we achieve our online support for our weight loss journey! How grand is that?!
My Spark Activity Tracker was super easy to set up. It comes with a dongle that I plugged into a USB port on my computer. Whenever I walk by, it automatically syncs to my Spark account. No user intervention required. I wear mine clipped to my waistband or on my shoe lace. It can also be clipped easily enough to a pocket or a bra. It's truly wearer's preference.
The Spark Activity Tracker automatically tracks my daily steps, calories burned, activity minutes and the distance I've covered. I really like the feedback when I look at my dashboard. It's positive and lets me know that I'm working out for me! In addition to the dashboard, I have new trophies! When I achieve my step goal for the day, I receive a "Glow Getter!" award because I've made all the lights on my Spark Activity Tracker light up! WooHoo!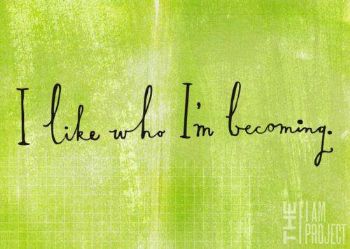 Sometimes, I performed workouts that didn't meet the standard. When this happened, on my Dashboard, I get a "General Exercise Workout*" with an opportunity to reclassify the workout. The little * has a message below that lets me know "*These are workouts of 10 minutes or more that we did not recognize. We recommend classifying these workouts for better tracking." Step by step, the software has walked me through the process. It's been so easy! Once I reclassify the General Exercise Workout, my steps line up more with what I was expecting for that workout ... it happened to be a jogging workout for me.
One of the best things about Spark Activity Tracker is that it keeps me reaching for my goals. I don't want to stop until I see the lights ALL flashing on my Spark Activity Tracker indicating that I have ALL my steps in for the day. I want to see my Total Steps matching or exceeding my daily goal. The Spark Activity Tracker is helping me work for my goals!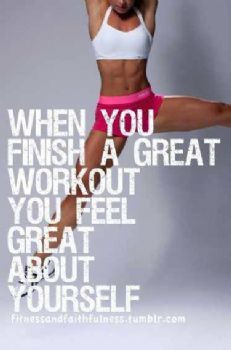 My Spark Activity Tracker tracked all of my steps ... not just my exercise steps. It's nice to look at my graph and be able to see when my sedentary times of day are. Knowing those, I can do something to change them into more active times!
The Spark Activity Tracker is $59.95. Colors are a Glossy Black and a Matte Grey. The Spark Activity Tracker comes with a USB dongle and a spare battery ... all you'll need to get started! Plus, you'll get 500 SparkPoints for purchasing! Learn more about the Spark Activity Tracker at
www.SparkActivityTracker
.com
.
"I received the Spark Activity Tracker for free from SparkPeople and did not receive any form of payment for my review."