Tuesday, October 01, 2013
Monday, September 30, 2013
so as I have that strained calf muscle I have decided to behave myself and let it heal up...as it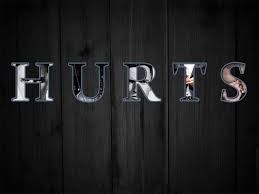 and not in a good way!! So today I did Kettleworks/ bellbody sculpt this afternoon...great workout really worked the core! And this evening I did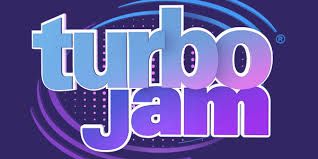 Kickin cardio... stayed with the low imapact...but worked it!! I used 2 lb hand weight through the whole 45 minute workout and pushed it!! High intensity all the way!!!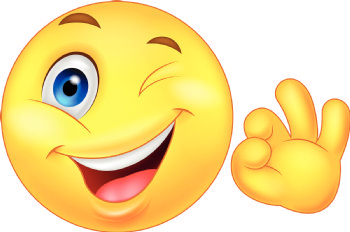 Worked up a great sweat!! And didn't hurt the calf!! Awesome stuff!! Today is low carb day and its going great!!
When your legs ache....your body burns and there is sweat all over...you know your doing something right!...Don't give up! Go for the push!! Will this be easy...NOPE...wil it be worth it..ABSOLUTELY!!!