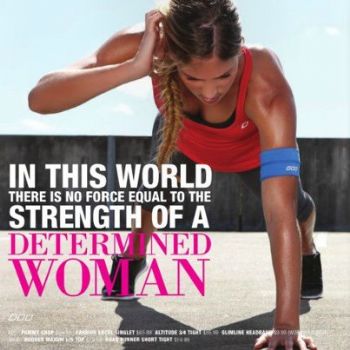 Hey Peeps,
It's hard to believe I am in my third month of my habit changing goals but here I am looking at the week of Oct. 1st thinking where has the time gone (and more importantly Why haven't I lost any weight

) But if the original goal was to get better habits and become a healthier eater then I have been making great strides.
Alas I have not lost any weight and in fact seem to be continuing to gain a few pounds every month. So this month I will be following the 80/20 rule for the Paleo Diet. Meaning 80% I will be right on target and 20% will be non-Paleo but still healthy. That means if I have a piece of bread or non-diet food I will not be feeling guilty but will feel on plan. I had been making this amazing Paleo muffins with no gluten but they were really high in carbs so that would be another example of the 20% rule.
I need to find the perfect carb amount to force my body to actually lose weight instead of storing it. So far I am sure I have been way to high most days but even when I have eaten just meat, veggies and fruit I still have not been losing anything. So I must need a longer term progression of low carbing to see any change.
I just got a new BBQ and a new Dutch oven so am excited to see what meat/veggie combinations I can make this month. I also go into the doctor's again on the 10th for an exploratory procedure of my stomach to see if there is anything causing my stomach pain like an ulcer or allergy issue.
I also started back up on my fall quarter exercise classes so have really kicked it up a knotch. See below my new schedule.
Monday (night) boot camp class
Tuesday (lunch) gym- cardio and wt training
Wed (night) Boot camp class
Thursday (lunch) TRX combat
Friday (night) Boxing
Saturday: Free day (no set class)
Sunday: Free day (no set class)
Tell me what you think?
MJ-