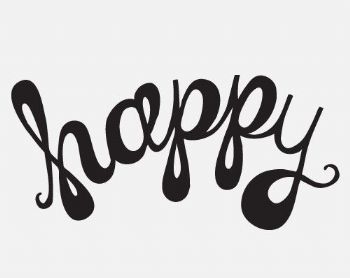 I am HAPPY, the scale moved again !!!
It's not a lot.
It's enough to let me know I am on the right path.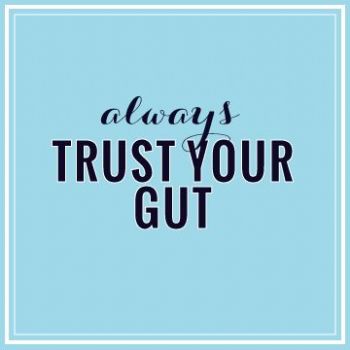 I have been listening to my gut, trusting that it knows what is right.
It's teaching me to be mindful of what I eat.
It let's me know if the food is good for my body or not by how it feels afterwards. Bad foods make me feel sleepy after eating or give me a belly ache. Bad foods make my nose run while I am eating or make my throat feel like it's swelling. Bad foods make my lungs cough lots of mucus. I listen to the signs.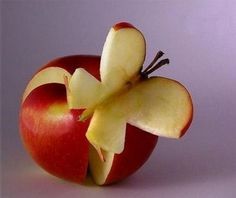 Good foods make me FEEL LIKE DANCING. They give me energy, make me mentally alert, kind of a natural HIGH.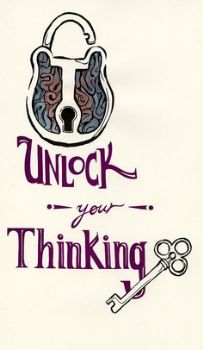 It pays to think outside of the box.
Pardon my French, but most foods are CRAP. They are called food, but they are made of things our bodies can not survive on. They are things that make us sickly. It's so wrong.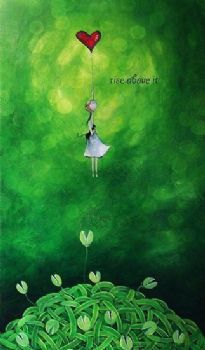 While it's a challenge to eat PURE and SIMPLE foods, they make me SHINE. Food in the purest form is a JOY. I dare you to try it for a week to see what happens.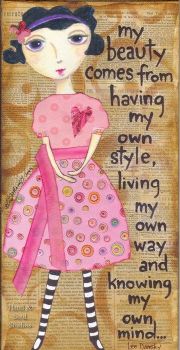 Breakfast is an apple and butternut squash SMOOTHIE. A bit of turmeric, some pumpkin pie spice, cinnamon, lots of ginger, and a dash of cinnamon and cayenne, some Energy Green Powder. Yum. Lots of fiber, lots of healing nutrients. All pure, simple and natural. Yum.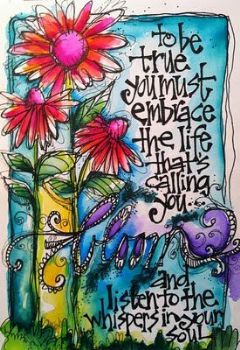 Lunch is lots of juice, as much as I need to fill me up. YUM.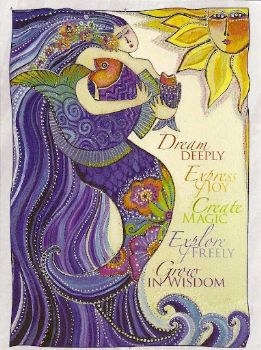 Dinner is a vegetable casserole I made yesterday. It has red bell peppers picked from the garden, roasted corn, yams, lots of onions, seasoned with a all natural organic Mexican seasoning. It was layered over corn tortillas like a lasagna with a light dusting of cheddar, topped with some enchilada sauce. Yum. The flavors of the vegetables combined together so flavorful, it came out tasting better than imagined.
I also made some fresh, homemade pesto, macadamia cheese, and stuffed mushrooms today. I introduced Hubby to some raw pizza with macadamia nut cheese, fresh tomatoes, and pesto on top of the crackers I made the other day. YUM. He likes it.
There is MAGIC in REAL FOOD. Real food flooding your body with nutrition.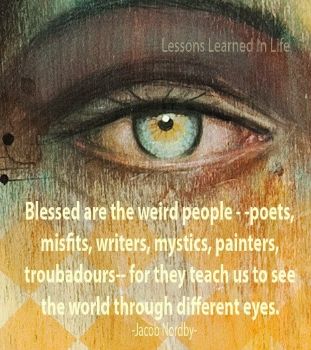 Breaking free from process foods is exciting. It's LIFE-CHANGING.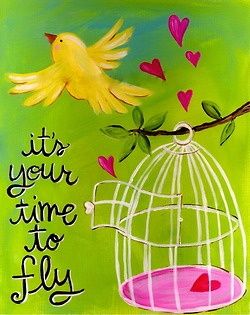 Eat to LIVE.