Monday, September 30, 2013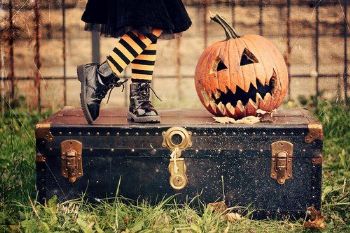 I am an individual expression of life. I am a light in the world.
All of the changes in life that lie before me are positive ones. I am safe.
I know that old, negative patterns no longer limit me. I let them go with ease.
As I forgive myself, it becomes easier to forgive others.
I forgive everyone in my past for all perceived wrongs. I release them with love.
I am forgiving, loving, gentle, and kind, and I know that Life loves me.
I give myself the gift of freedom from the past and move with joy into the NOW.
~ Affirmations from "I Can Do It Cards - Affirmations for Forgiveness" and the "Louise L. Hay You Can Heal Your Life 2013 Wall Calendar" by Louise L. Hay ~
More like this at
fb.com/AwayWithTh
eFaeReiki