Sunday, September 29, 2013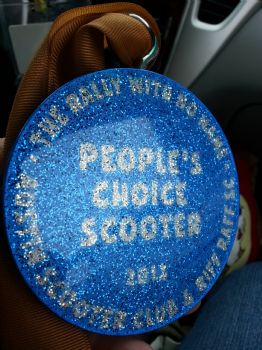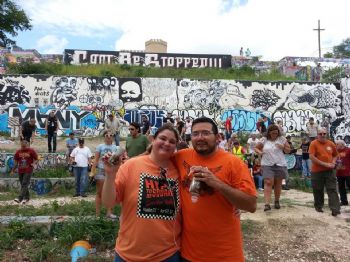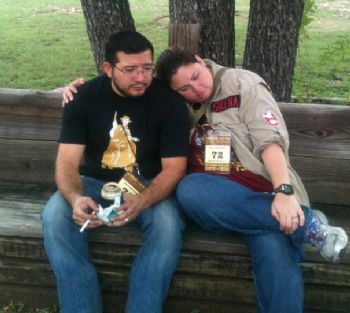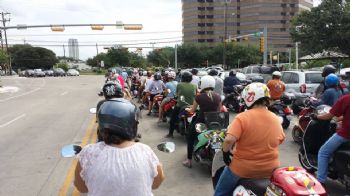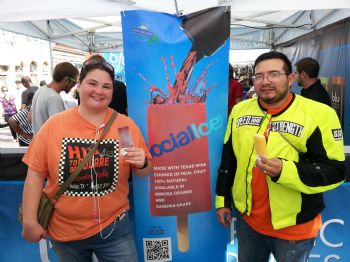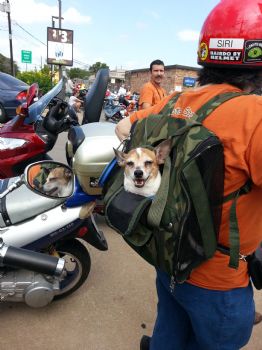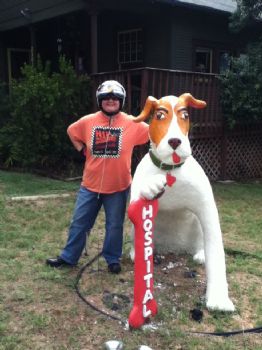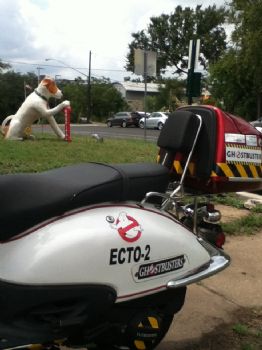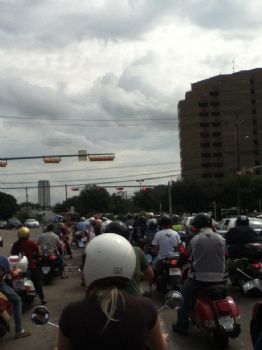 We had a great time at the rally! We are tuckered out! We rode along side 150 scooter friends! We can't wait for next year!I did great sticking to my plan. I went a little over but nothing that's going to wreak my efforts. I was really active. We had some ups and downs. When we got to Austin my husbands scooter didn't want to start. Saturday morning a scooter friend worked on it and got it running. We went riding and even took in a festival. The Pecan St Festival in Austin is fantastic! They had wine Popsicle! (I still counted the calories)Saturday it started to rain hard! We got soaked. Getting caught in a thunderstorm on a scooter is not that fun. Sunday I won the people's choice award for my Ghostbusters Scooter! AND both hubby and I won some raffles and came home with lots of Vespa Swag. All in All we had a great time.
I feel like I left Disneyland. I'm sunburned, I'm exhausted, I'm still wet from riding the water rides but I couldn't be happier. Now someone get me a low cal churro and take me home.

Dave Matthews