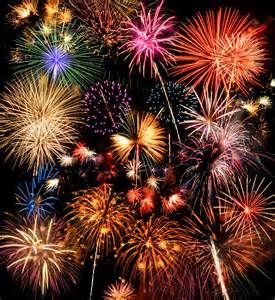 On this glorious cool morning Queen AmaranthaQ and her imaginary Diet Queendom Cohorts did trek on down as usual to the Grotto of the Sacred Ceremony of the Golden Scale of Dietary Justice to see if they met their goal, which has been very close for a long time, and to make a long story short, they all did.
Having reached 119.6, it just seemed a waste to use the extant weight maintenance range of 120-125 on our sparkety spark ticker. So we here in the Land gave it some thought and decided to go ahead and declareth a new weight range: 115-120.
But lest there beginneth any blather in the Queen's Land about chronic dieting or going too low, the Royal Explainer did come to the podium.
The RE noted that weight goals are personal and that in the unlikely event Queen Am ever DOES get to 115, it is to be noted AmQ is not a tall individual, likes a lower weight for her own personal reasons and is also small-boned, not losing muscle and has just been through a harrowing series of medical scares (which proved to be groundless, she is healthy) and that she has discussed with Ye Royal Medical Team her thought that while not actively dieting, the lower end of this new weight range is healthy FOR HER, notwithstanding the opinion of any BMI charts, family, friends, strangers or pals on a message board or even the Royal Dog, who just thinks we should eat all the time here in the Palace, but doesn't really care whether the Royal Mum is fitting into her little capri pants or not.
Whether she ever gets there or not is moot.
The Queen then palavered a bit of an addendum that in truth, though she doth not mind saying it ONCE (hence the Royal Explainer), she doth not have to explain her weight or any other type of healthy decision she maketh with anyone.
She just likes being under 120 lol.
Pretty. Much. Sums. It. Up.