Saturday, September 28, 2013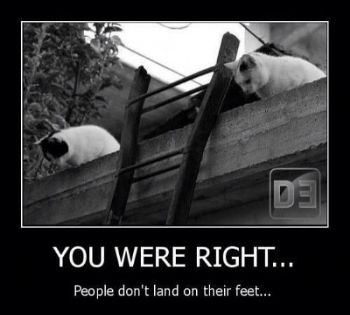 Yesterday I tripped and stumbled on my lead filled legs.
Thank goodness I didn't fall.
Today while they are weak, they are doing better.
The storm grows closer, the sky has darkened filled with grey and white clouds, chasing away the sunshine. Thunder rumbles in the distance. It's on it's way, getting ever closer. The air grows cooler.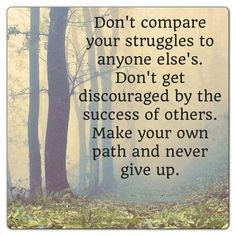 I am doing a bit better as the day progresses, regaining some strength. My step count hopefully will be better than yesterday. I feel like just one day makes me look like this.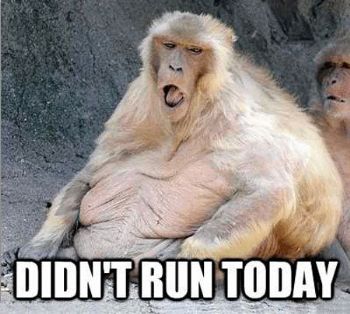 Today I am doing gentle exercises, walking, marching in place so I can look like this.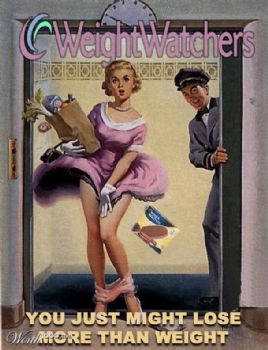 Today I plan on getting out to the vegetable garden. It's time to get the kale plants we purchased planted.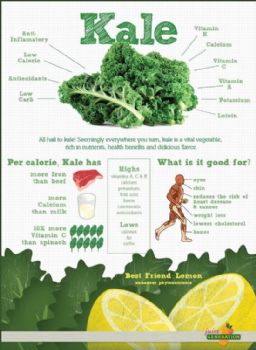 Spark on.
And SMILE.