Saturday, September 28, 2013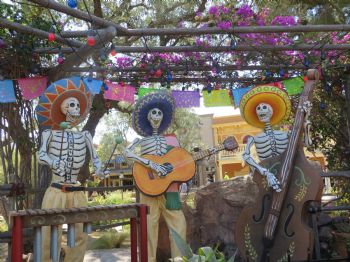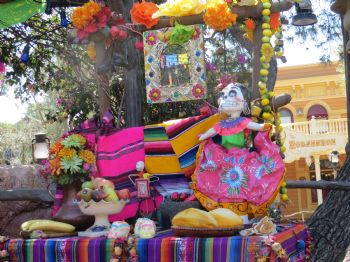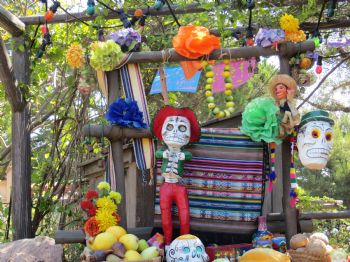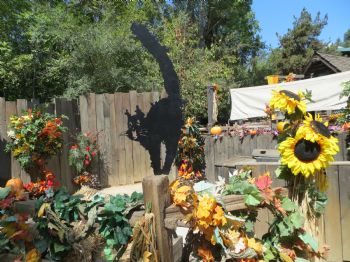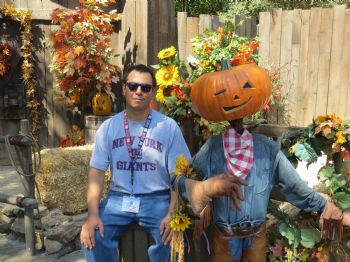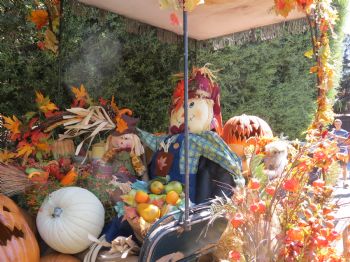 Took my cousin to Disneyland for his Birthday. He hadn't been there in over a year. We both have passes (thank goodness). We first went to Disneyland to get on some of the rides there. They had a "Day of the Dead" display which I thought was very nice. Then went to Thunder Mountain area where they have displays made of pumpkins.
Then went to Adventure Park. My cousin hadn't seen Cars Land.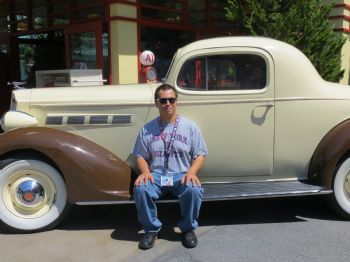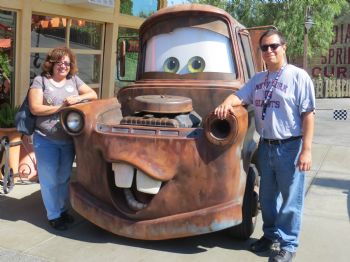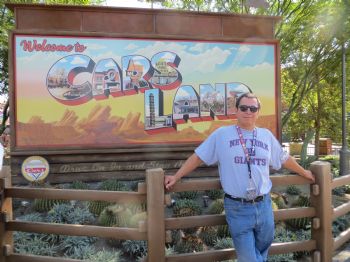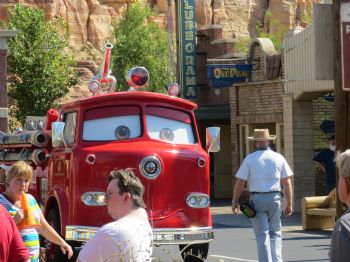 Went to Cars Land - it was fun - then walked around the area. Left there around 7 p.m. - long day but a nice Birthday Day.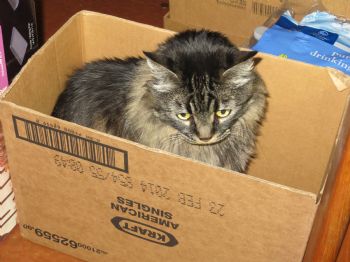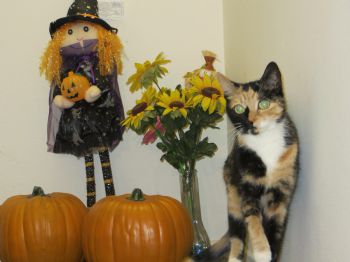 Started to decorate for Halloween - Jona liked the Witch - Kittie preferred the box.
Hope everybody is having a great weekend -