Saturday, September 28, 2013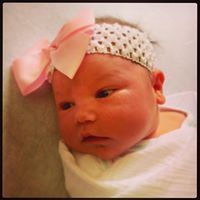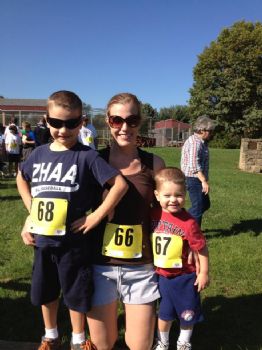 I needed some motivation. I have been back on track for a couple months but am getting tired of not much change in my weight. I am feeling better. I can move better. I am even sleeping better.....but I need to keep on going.
Perhaps I should say to anyone who does not know me and reads this... I am 63 years old and have been overweight for almost 40 years. So hear is my motivation.....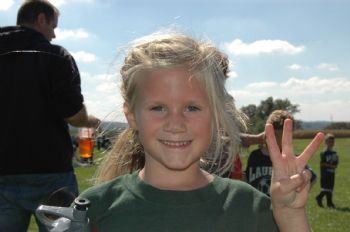 This is Brooke after making 3 goals in a soccer game
.
src="http://photos-ak.sparkpeople.com/nw/1/3/l1334700197.jpg">
This is Deborah and her two boys doing a "mud-run"
Eden is our youngest Granddaughter....she is 6 weeks now.
This is another Granddaughter being a princess...and I could go on and on....there are 13 of them in all...If that isn't enough reason to be healthy....tell me..
WHAT IS????