Saturday, September 28, 2013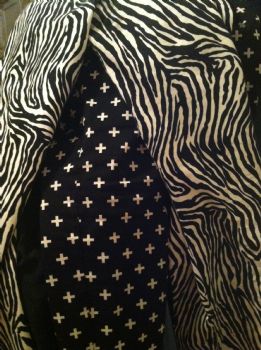 I am beginning to feel better. I just have a tickle and a bit of a cough left. Now I am playing catch up on things that fell by the wayside while I recuperated from flu. I decided to dig out my craziest pants and wear them last week so that I felt energized and ready for the tasks at hand. I am still picking up bits & bobs but can see the light at the end of the tunnel. I made it to restorative yoga last Sunday and had three fun classes this week. I am heading to the studio to grade two sets of drawings handed in and to prep for next week. There is still some organizing to do around school files and at home. It will all come together. I am visiting the garden tomorrow and will see my doctors on Monday to deal with more letter writing defending the 50% workload reduction. My fingers are crossed that the school sees fit to extend this so I can get better. There are some other issues that have returned that I am attempting to address through diet restrictions. As I said, fingers crossed!
I just wanted to stop by and do a little catching up. Hope everyone is having a wonderful weekend.