Saturday, September 28, 2013
Each round of BLC we set goals and come up with a plan of how to reach them. I often end up making a ton of promises that end up being overwhelming and I get discouraged once I fall off the wagon.
This round I am making it easier. I'm posting the Long Term way to achieve my goals. My short term (weekly goals) will be set at home. I think this will work better for me. Gives me a chance to modify my plans if they aren't working out.
My goal is to lose between 12-15lbs. Pretty ambitious for me but I aim to achieve it.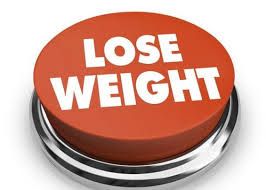 Nutrition:
*Track meals on Spark
*Choosing more fruits and veggies.
Exercise:
*Work out at least 30min/day 5x a week.
*Add ST. Still deciding which plan to use.
*Try new things so I don't get bored.