Saturday, September 28, 2013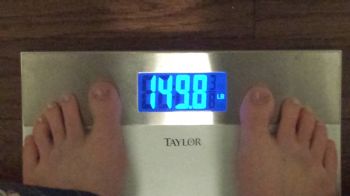 I weighed myself first thing this morning like a true masochist and just had to share. It's not official or anything but it gave me this HUGE sense of peace. Now my life can truly begin. It's has been a very, very, very, very, very, very long time I saw anything close to this number.
Today will be busy. I have to clean my entire house, get gas for my car, get the groceries, get a manicure, meet up with my friend whom I haven't seen in 5 months, make cauliflower pizzas, go shopping, prepare for hiking tomorrow at 7 AM.
I cannot WAIT to get another photo of the scale showing 139.8 and that will be the last set of 10 I'll have to lose. Brings a tear to my eye.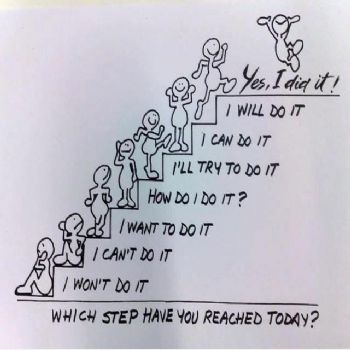 87 days left.