Friday, September 27, 2013
Today was my first day with my fitbit! It'll be the beginning of a beautiful friendship.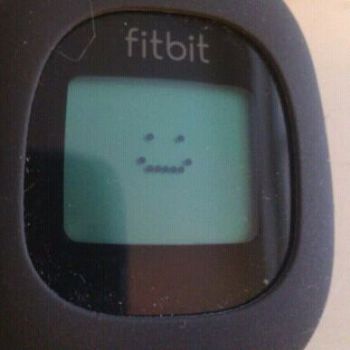 I was really curious to try it out at work today, so I didn't really get around to messing with the dashboards and settings and whatnot until about 10 minutes ago.
I'm on my feet a pretty good deal at work, so I was excited to see how many steps I take - turns out I took 13,569 steps! Whoa! That's a little under 5.5 miles! What?!?
I am going to make sure I am measuring my stride length correctly, and wearing the fit bit at the best, most accurate tracking spot - but, hey, not bad for a first day!