Friday, September 27, 2013
This might seem like a strange blog, but since I have mentioned that I love eating naartjies, quite a few people have asked me what it is and what it looks like......so here it is. Delicious, citrusy, juicy and easy to peel naartjies. My favourite.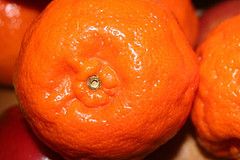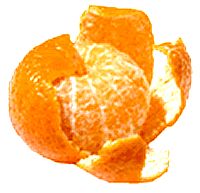 Its coming on that time of the year, when my favourite fruits are going out of season. I am definitly not a summer fruit fan, that's why you won't see me mentioning apples, peaches, pears or grapes in my nutritian/ food trackers.
Thank goodness for banana's, plums and strawberries.