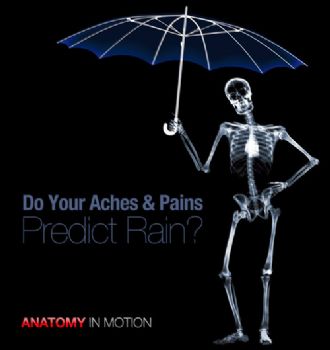 Hopefully tomorrow I can get on track again. It's off track due to weather changes. Ouch. I made the best intentions, but I am knocked down a bit today. Today I broke down and got pain meds to help cope with it. The weather makes my spinal cord feel inflamed up and down the whole thing. The pain goes up my neck and head, I get so weak I can hardly get around without assist. Sigh. It's super bad today. I am guessing we are going to have a big storm hit here. The weatherman is not very confident. I am.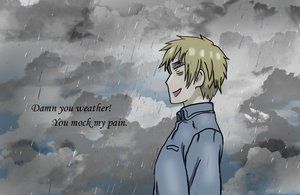 This year I noticed my body is feeling a bit different. It seems it's more accurate than the weatherman on predicting storms. I used to not believe people who said they could predict the weather based on aches and pains. I am a believer now.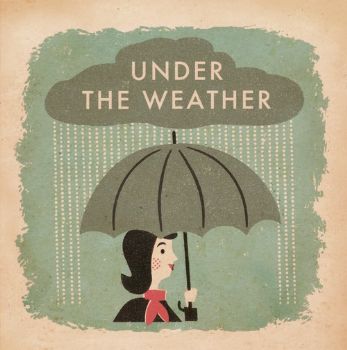 It aches more and I feel bad when the storm approaches. It seems to be worse depending on the intensity of the storm. It's interesting. I was able to predict a storm that they missed the other day. So weird how age changes things in your body. Another major storm is coming.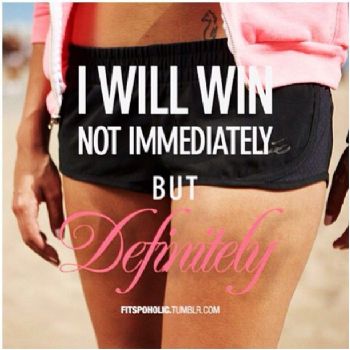 My body is so very weak again from the storm coming in. I never knew MS symptoms would increase with the storm. The pain levels are high which makes me have nausea. It's so yucky.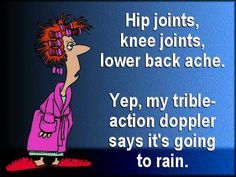 Today I don't have the strength to workout. DH and I went to the garden center today. We picked up blue knight, a purple butterfly bush, a red one, and a variegated one for the flower garden.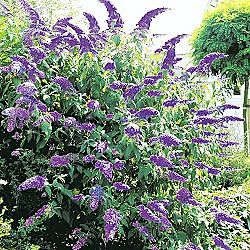 We also picked out a MAUVE rose of Sharon and a multicolored mauve and pink one and a lavender one. The hummingbird are checking them out already sucking the nectar from the flowers.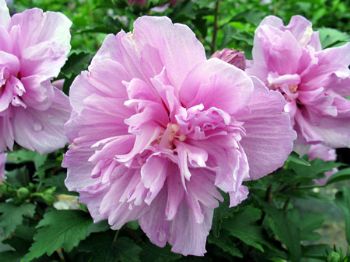 The hummingbirds love them so dearly and they make a lovely screen for the garden against curious eyes. All the flowers I planted a couple of years ago turned the yard into a flower factory. We have had yellow finch all summer long. Normally they only stick around for a month before moving on. The honeybees frequent the garden along with butterflies and dragonflies. The yard is so full of life. For the winter garden we purchased kale, Swiss chard, spinach starts and collard greens. It will be our first winter garden. I can't wait for them to grow so we can juice them.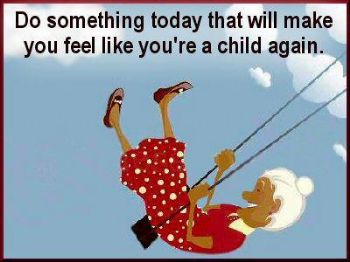 I hope to be able to go grocery shopping tonight to get some produce tonight to juice. I don't know if I will have the strength to stand up long enough to get it done. Sigh. I must get a stool to sit on one day for occasions like this. It's the dang MS affecting me horribly today.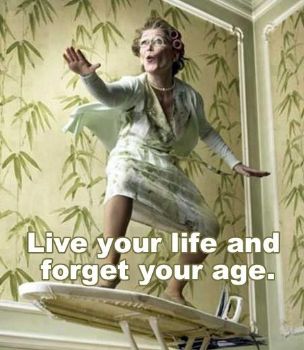 Hopefully tomorrow I will be better.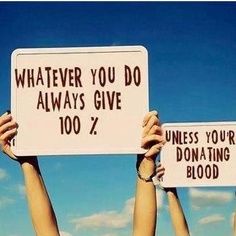 Hugs.