Friday, September 27, 2013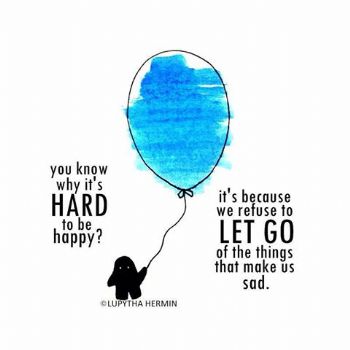 Today is another one of those I-need-a-sedative-before-I-kil
l-someone days.
At Wednesday's Medifast check in I had bought some Cheese Pizza Medibites for the afternoon snack and tried them yesterday. Holy mother of god they were awful. It tastes like eating burnt air. Then it left this terrible aftertaste. I could barely choke them down. So I had the greatest time driving back in huge traffic during my "relaxing" lunch hour to exchange them for the pretzels. Last night I had nightmares again which makes it a 5 day streak.
I'm just tired. I'm tired because of work and the pressure of hiring 8 people by next week and these endless interviews and resumes swimming before my eyes. HR is like the underpaid counselors of the work place. You gain a new sense of dread for people in general after working in HR for a few years. And these job seekers, omg. If you submit a resume don't expect me to roll out the proverbial red carpet and throw roses at your feet and hire you. I get 200+ resumes every week. You are a drop in the sea and you are not special. Truth bomb.
I need the weekend so much right now it hurts.
Happy thoughts.. happy thoughts..



Positives? I feel really thin today. Like, I'm so used to feeling bloated for 4 years that feeling firm feels really good. My stomach is getting really flat and my arms are getting smaller. I am very self conscious about my arms and my knees.
88 days left.