I'm Afraid to Look
Thursday, September 26, 2013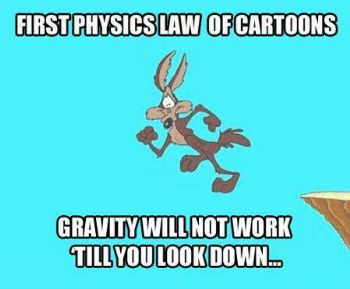 Things are going from bad to worse. Hate to think what is going to go south next.
In response to those who wanted to know how my principal got hired for the job with absolutely no classroom experience, that's par for the course in small communities.
1. Home boy
2. Related to board members
3. Related to multiple school employees
4. Was a coach
5. Best friend on school board
6. In a small town, that is all that matters and more than enough to ensure employment for life.
To add to my stress, my teenage son is suffering from depression. I am clueless as to how to address it. He is, and has always been, a straight A student. He is clean cut, very well behaved, nice looking (I hear this from the girls all the time), respected, involved in church, band, and sports, and has several close friends. Hubby and I have a great marriage. We do tons of stuff together as a family. He is an only child, so he gets lots of attention. I just don't get where the feelings of unworthiness and being unloved come from. I don't get why he feels rejected and unwelcome. But just because I don't get it doesn't make his feelings any less real. I want to help him, but I'm not sure how to go about it without making him feel worse about himself. I'm open to suggestions, and tons of prayers!