I is for Inspiration
Thursday, September 26, 2013
Inspiration:
1.
a. Stimulation of the mind or emotions to a high level of feeling or activity.
b. The condition of being so stimulated.
2. An agency, such as a person or work of art, that moves the intellect or emotions or prompts action or invention.
3. Something, such as a sudden creative act or idea, that is inspired.
From the Free Dictionary by farlex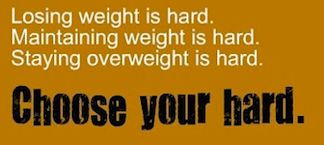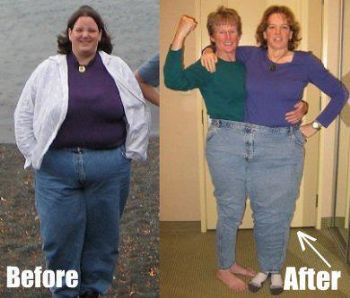 There are many inspirational stories here on SparkPeople!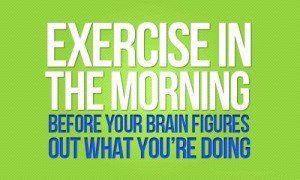 and good advice too!
SparkPeople is really the place to check out if you are tempted to stray from your new lifestyle. I really don't check out the inspirational stories often enough, but I vow to try to view them more often. I know that I can be inspired here, and I also know that those feelings will help me stay true to my healthy lifestyle.