Thursday, September 26, 2013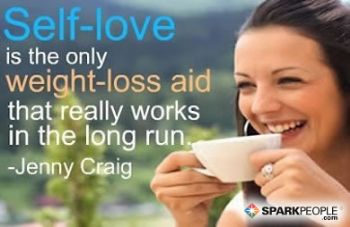 Today my cold came back. I am so glad it waited until the walk was over. Today was another beautiful day. This morning I took a gentle walk. I felt it was more important to get out and walk than it was to work on improving my speed or distance. It was just a trip around the block. There was also an afternoon nap.

Tomorrow will be better.